Church Profile
2100 El Rancho Dr
Sparks, NV 89431
United States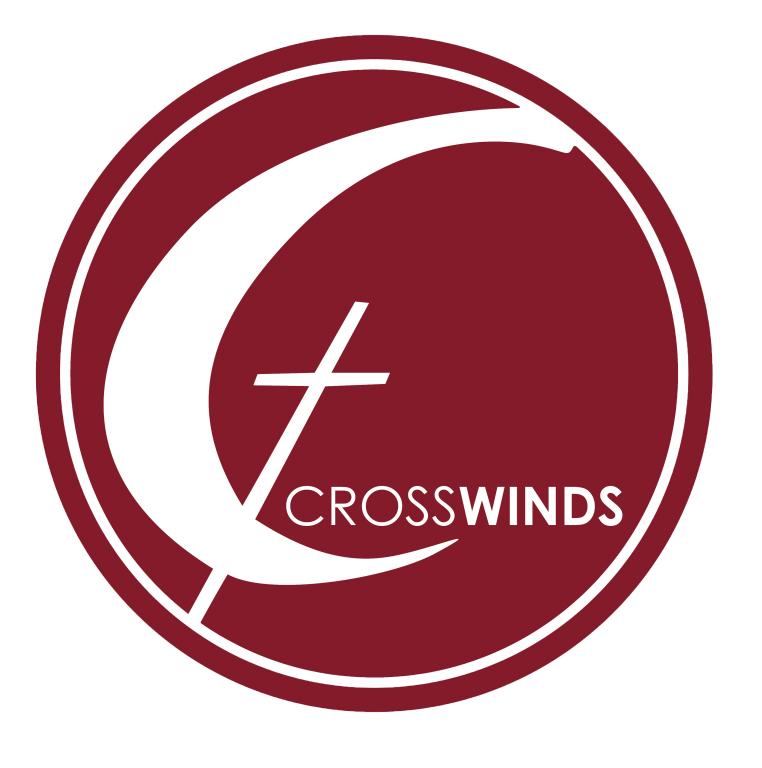 Our Mission
Where relevance meets reality

A.
Member
If you are looking for an accepting and loving church, Crosswinds is for you.
About Crosswinds Assembly of God
Crosswinds Assembly of God is a Pentecostal church in Sparks Nevada. We have the friendliest people and a relaxed, come as you are atmosphere. Together we worship God and learn how to walk the walk not just talk the talk. Our pastor delivers down-to-earth, life-changing messages that address today's real problems.
Service and Sermon Style:
Topical Sermons
Average Age of Attendees:
all-ages
Primary Language:
English
MINISTRIES AND GROUPS
Groups and Public Services
BELIEFS
Primary Bible Version Used:
New International Version
Communion Frequency:
Monthly
Regularly Practice:
Altar Call or Invitation
MAP
Crosswinds Assembly of God is a Pentecostal Church located in Zip Code 89431.