Church Profile
200 Washington Ave
Albany, NY 12210
United States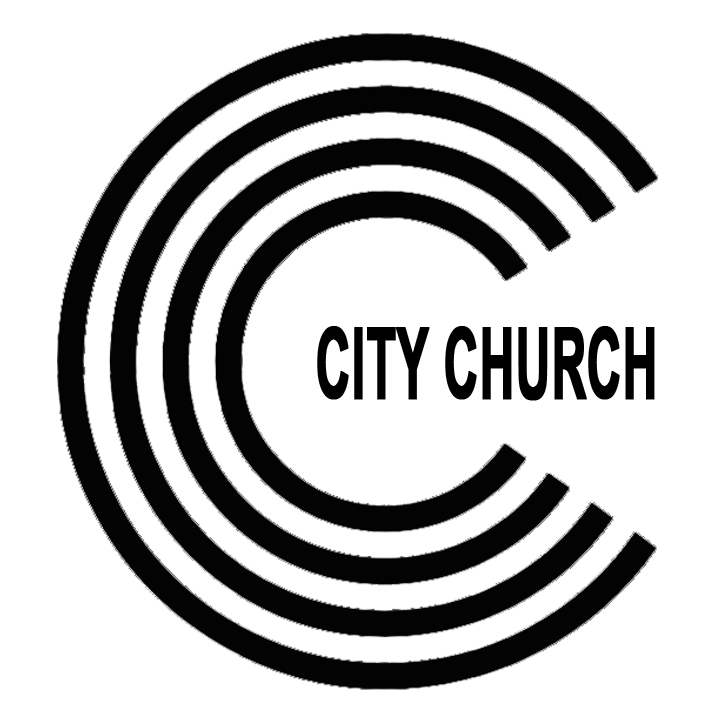 Our Mission
We exist to lead people who are far from God into a growing relationship with Jesus Christ. We do this by planting churches, changing lives, and sharing God's Word.
About City Church Albany
City Church Albany is Gospel based and Jesus believing. Vibrant worship and strong relationships are part of our foundation. We're dedicated to loving each other, Albany, and God. Find out more at http://citychurchalbany.com
Average Age of Attendees:
20-30
BELIEFS
We are a Gospel-Center Community united in loving God and one another. Together we are committed to establishing a culture of honor and excellence that Jesus may be known. We encounter God in our daily lives through prayer, worship, scripture and other means prescribed by God. We believe we should be passionate about Jesus and connecting others to Jesus. The creed is our local expression of the values as a Gospel-Centered Community.
Baptism:
Older Children/adults
Healing and Charismatic Gifts:
Open But Cautious
MAP
City Church Albany is a Non-Denominational Church located in Zip Code 12210.