Church Profile
277 Stuyvesant Ave
Brooklyn, NY 11221
United States

9:00am Sunday School for Youth and Adults 9:30am Corporate Prayer 9:45am Praise & Worship 10:00am Worship Service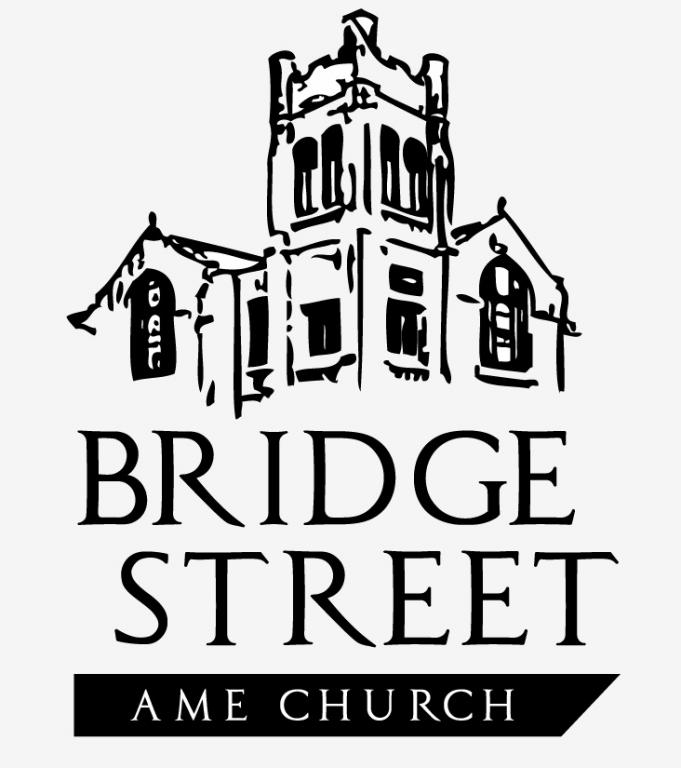 Senior Pastor Rev. David B Cousin
Our Mission
To minister to the social, intellectual, physical, emotional and environmental needs of people.
C.
Bridge Street AME Church is a Christ-centered, Community-focused fellowship of believers. Not only is the congregation steeped in social justice work, but its historical founding and its denominational affiliation are rooted in the struggle for justice and equality for all...
Read more
About Bridge Street AME Church
Please visit us on Facebook or Bridgestreetbrooklyn.org
Average Age of Attendees:
40-50
Community Projects:
11-24
MINISTRIES AND GROUPS
Groups and Public Services
Liturgical Dance Dramatic Arts Health Wellness Social Action
Baptism Sunday Worship Bible Study Sunday School
BELIEFS
The Holy Trinity God the Father; Jesus the Son and Savior; the Holy Spirit the Comforter.
Eternal Security:
No, Can't Lose
MAP
Bridge Street AME Church is a Methodist Church located in Zip Code 11221.