Church Profile
213 Meserole St.
Brooklyn, NY 11206
United States

Sunday - 10:30 & 1:00 Tuesday -7:30 Friday - 7:30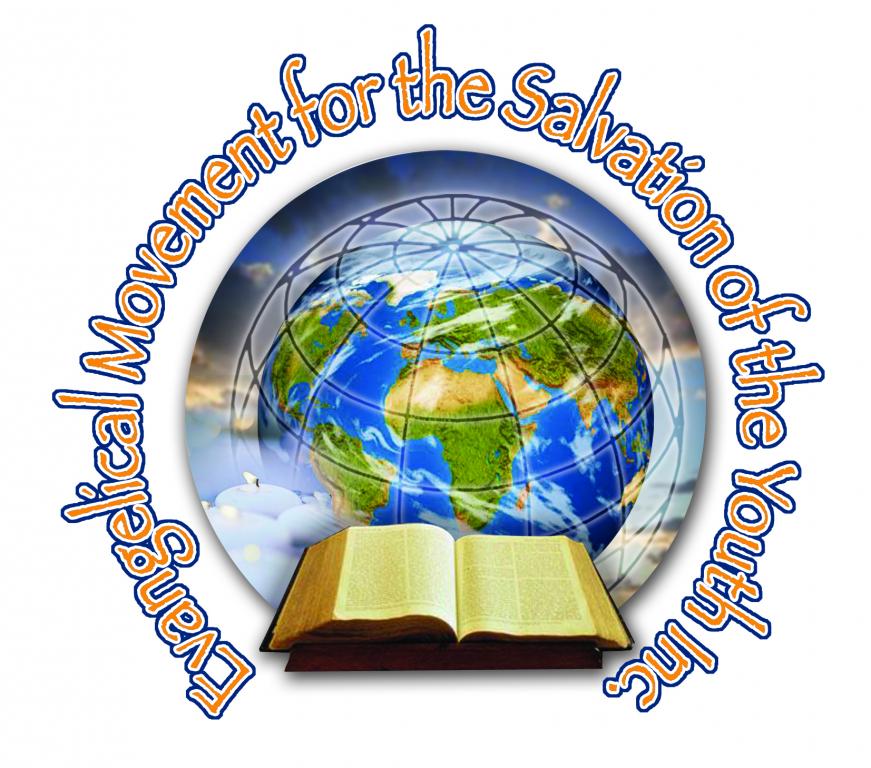 Our Mission
Preaching the gospel to all nations. Establishing other churches.

A.
THIS A MISSIONERY CHURCH THAT'S LOVES THE MISSIONS. fOR MORE THAN 58 YEARS SERVING THE COMMUNITY. EVERYONE IS WELCOME TO OUR SERVICES.
About La Cruzada Evangelica,Inc.
Everybody is important and we enjoy the visitors to our services. Our goal is to have a good relationships we the community. We are a bilingual church that work equal for all people.
Average Age of Attendees:
20-30
MINISTRIES AND GROUPS
Groups and Public Services
BELIEFS
In God the father,the Son and Holly Ghost. Jesus Savior In the holly Scriptures In baptism of the Holly Spirit In the Second coming of Jesus(the rapture). In divine healing..
Baptism:
Older Children/adults
Eternal Security:
Yes, Can Lose
Healing and Charismatic Gifts:
Regularly Practice
MAP
La Cruzada Evangelica,Inc. is a Christian Church located in Zip Code 11206.