Church Profile
1118 North Horsepound Rd
387 Rt 52
Carmel, NY 10512
United States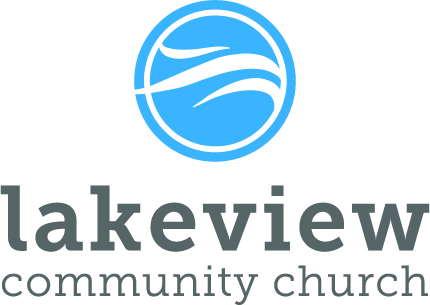 Lead Pastor Brian McIntyre
Our Mission
To see individuals, families, and communities transformed by the Gospel of Jesus Christ, from Putnam County to the ends of the earth.
LOVE GOD GROW TOGETHER SERVE OTHERS REACH OUT
About Lakeview Community Church
Lakeview Community Church is rooted in the historic Christian faith and relevant to contemporary life! Whether you haven't been to church in years and interested in exploring spiritual issues, or you're new to the area and looking for a solid church to connect to, LCC is made up of ordinary people discovering the extraordinary love of God. We are CONTEMPORARY, CHILD-FRIENDLY, with CREDIBLE MESSAGES, and plenty of fresh hot COFFEE!
Service and Sermon Style:
Contemporary Teaching
Average Age of Attendees:
40-50
Primary Language:
English
BELIEFS
Primary Bible Version Used:
English Standard Version
Baptism:
Older Children/adults
Communion Frequency:
Monthly
Eternal Security:
No, Can't Lose
Healing and Charismatic Gifts:
Open But Cautious
MAP
Lakeview Community Church is a Non-Denominational Church located in Zip Code 10512.