Church Profile
Visit our website for service times!
1208 Route 146
Clifton Park, NY 12065
United States

Saturdays at 6pm Sundays at 9:30am Sundays at 11:00am Sundays on Fox23 at 9:30am Sundays on CBS6 at 6:30am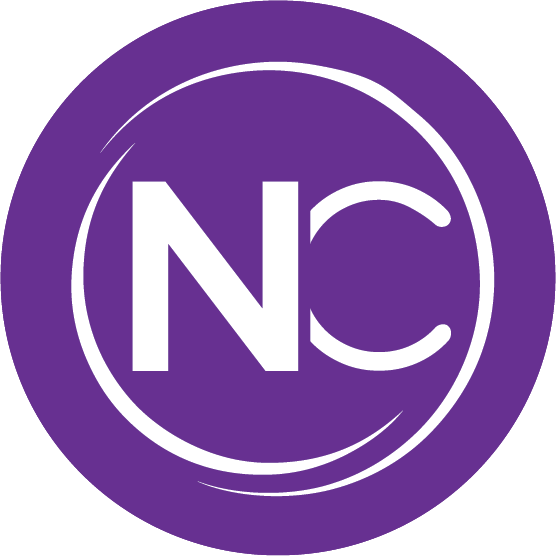 Senior Pastor Buddy Cremeans
Our Mission
Life Giving. Life Changing.
We exist to change lives for the better by loving people back to life through the message of Jesus Christ!
About Northway Church
A life giving, life changing church.
Community Projects:
11-24
MAP
Northway Church is a Non-Denominational Church located in Zip Code 12065.