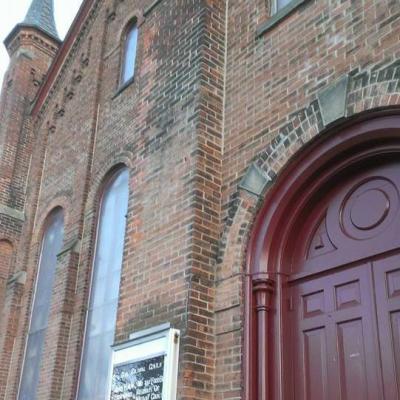 Church Profile
Meeting at 38 East Main Street, Cuba, NY
PO Box 42
Cuba, NY 14727
United States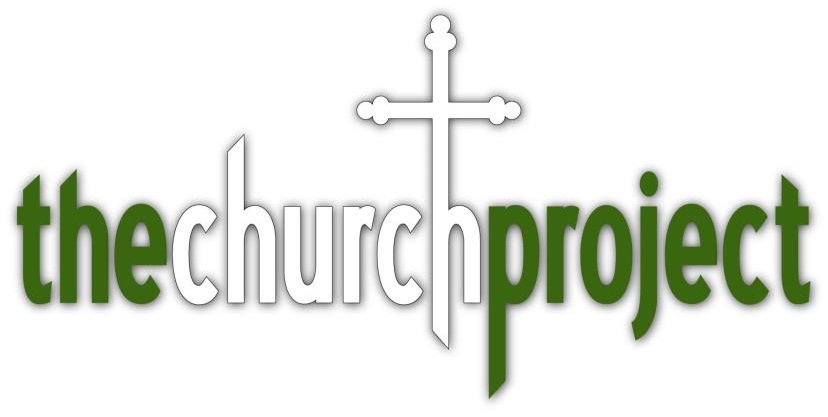 Our Mission
Truth-Beauty-Mission Community
Mission To be an 'interdenominational' family of Christ followers with a passion for the supremacy of God and his work at the Cross by embracing the core values of: Truth, Beauty, Mission, and Community. Vision To lay our foundation on the Truth of God's Word (truth) so that we can rightly express our worship to Him (beauty), bring His love to those who haven't experienced it through the Gospel (mission) and serve the needs of our church body and the community we live in (community).
About The Church Project
The Church Project is a group of Christ followers committed to knowing the truth about Jesus and serving Him faithfully by embracing the core values of Truth, Beauty, Mission, and Community.
Average Age of Attendees:
all-ages
BELIEFS
We believe in God: Father, Son, and Spirit, creator of all that is made, whose chief attribute and triune essence is love, the purpose of all being to glorify Him alone. We believe in man's inherent depravity from the womb: That God, being just, must punish sin by way of eternal death separated from Him in Hell. We Believe in God's love: That Christ became flesh, died a sinner's death in man's place, and rose again the third day. We believe in God's free gift of salvation: That our salvation, secured by Christ's substitutionary atonement, is by grace alone, through faith alone, in Christ alone. We believe in the holy church: That the body of Christ is one in unity though carries on many functions. Though accurate Theology is essential, minor doctrinal differences can be celebrated. We believe in the priesthood of the saints: In the Father's love, through redemption by the Son, by the indwelling power of the Holy Spirit; God's elect (those who have repented of their sin and placed their trust in Him) are called saints and given the office of priest to the glory of God for the furtherance of His kingdom. We believe in the sacrament of water baptism: In obedience to God, by the example of His son, we believe that all who come to faith should be baptized as a public display and proclamation of one's conversion. While we believe that the baptism is purely symbolic of God's covenant with us and can take on various forms, we exercise 'full-emersion' baptism when possible because of Christ's example. We believe in the sacrament of Holy Communion: We celebrate the Lord's Supper regularly "in remembrance of Christ and His sacrifice. Like baptism we believe that communion is a symbolic reflection of the covenant that God has made with us and practice out of obedience to and love of Christ. We believe in the second coming of Christ: That Christ came at the beginning of the first century A.D. to die for our sins and will return for His elect. We believe in God's inerrant Word: Given by His inspiration, absolute in truth; all matters of counsel, Theology, doctrine, discipline and business in the church are to be decided by Biblical standards and principals. The Bible is authoritative in all matters of science, history, human behavior, and moral values. The Bible shall stand forever as our confession of faith.
MAP
The Church Project is a Non-Denominational Church located in Zip Code 14727.