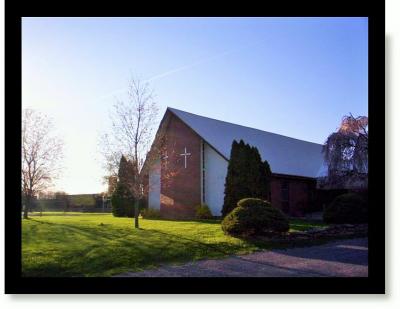 Church Profile
340 West North St.
Geneva, NY 14456
United States

Sunday School 9:45 am-10:45 am Sunday Service 11 am-12:30 pm Wednesday Night Service 6:30 pm-7:30 pm Free after school program 3 pm-6pm Mon.-Fri. when school is in session.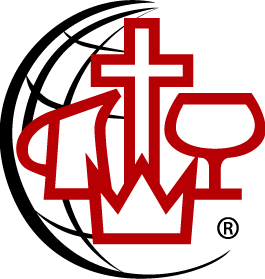 Our Mission
Geneva Alliance Church seeks the Lords direction in reaching our lost brothers and sisters as directed by the great commission. It is our understanding that all have sinned and fall short of the Glory of God; as such we never judge those who choose our family of believer to call their own and accept them just as they are as Jesus accepts us as we are and counts us worthy to share in his kingdom.
About Geneva Alliance Church
Geneva Alliance Church is a Bible teaching family oriented church geared to a positive and realistic growth in faith. Our programs are geared to help our congregation grow closer to Christ through community involvement and loving fellowship. We offer children's programs, Adult bible studies, small groups, youth programs and an extensive music program. All preaching is based on Scripture never added to or taken away from/
Average Age of Attendees:
all-ages
MINISTRIES AND GROUPS
Groups and Public Services
Outreach After School Soup Kitchen Nursing Homes Summer Camp
After School Program Counseling Weddings Funerals Worship Service
BELIEFS
We believe the bible is the inspired word of God, and that all teaching should be from the bible. Our salvation is based on faith in our Lord Jesus and because of the Love of God we have been counted righteous in His eyes not by what we have done or do, but because of the actions of his son Jesus on the cross for us. Because of his actions Jesus has given us all a command to go and make disciples of the world, and through the gift of the Holy Spirit we seek those who still looking for their savior. We produce fruit because of our faith that we have been spared the penalty of death from sin through Jesus sacrifice and that it was nothing we did but all that Jesus did.
Eternal Security:
No, Can't Lose
Healing and Charismatic Gifts:
Open But Cautious
MAP
Geneva Alliance Church is a Christian Church located in Zip Code 14456.