Church Profile
10 Peachtree Court
Holbrook, NY 11741
United States

Sunday Service – 11:00 AM Midweek Service - Thursday 7:00 PM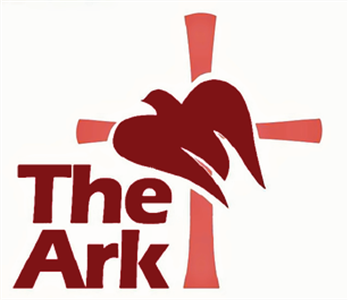 Pastor / Elder Bill Giangrande

S.
Member
Come to Worship God the Father, Jesus the Son and The Holy Spirit. Time is dedicated to Worship, Preaching and Message based Prayer. Bring your Bible and your heart of worship and Rejoyce in the Prescence of the Holy Spirit. Prepare Ye the Way of the Lord. Amen
About The Ark Church
Welcome! We are a family community of Christians seeking to reach people and grow deeper in Christ. We are a non-denominational praying church committed to the Holy Bible. Our hearts desire is to know the Lord through Spirit-led prayer and in-depth Bible study. We believe that Jesus Christ is the One True Son of God and we want to share the joy that only He can bring! Come join us in seeking a deeper connection with Jesus and in celebrating His love for us.
Service and Sermon Style:
Spirit-led Preaching
Average Age of Attendees:
40-50
Primary Language:
English
MINISTRIES AND GROUPS
Prayer and Encouragement.
MAP
The Ark Church is a Non-Denominational Church located in Zip Code 11741.