Church Profile
35 Broad St
Lyons, NY 14489
United States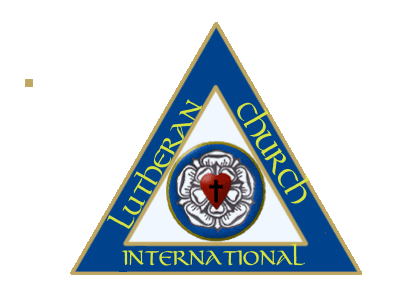 Pastor Arthur C. Sziemeister
About First Lutheran Church
First Lutheran Church is a Lutheran church in Lyons New York. This Lutheran Church - International church serves Wayne County NY - Pastor Arthur C. Sziemeister & Associate Pastor William H. Wigmore. We are Confessional:The LC-I preaches, teaches, and confesses the Gospel of Jesus Christ as faithfully witnessed by the Augsburg Confession of 1530 and the Book of Concord. We are Evangelical:The LC-I is a church of the Great ​Commission. We seek to make disciples of all nations, baptizing those who confess Jesus is Lord, and welcoming all who seek a church home within our parishes and missions according to good order in our Lutheran evangelical catholic understanding. We are Orthodox:The LC-I maintains a traditional, faithful understanding of Lutheranism within the church catholic. Our worship styles, however, range from historic to contemporary. We are Ecumenical:In accord with Scripture and the interpretations set out in the Lutheran Foundational Documents(The Book of Concord) the LC-I will join in ministry with faithful Christians. We will work with those church bodies with whom theological cooperation is possible.
Average Age of Attendees:
all-ages
BELIEFS
Healing and Charismatic Gifts:
Open But Cautious
MAP
First Lutheran Church is a Lutheran Church located in Zip Code 14489.