Church Profile
106-45 98th Street
Ozone Park, NY 11417
United States

Service at 10:30 am on Sundays Tuesdays at 7:30 pm Miracle and Healing Service Fridays 7:45 pm Youth Service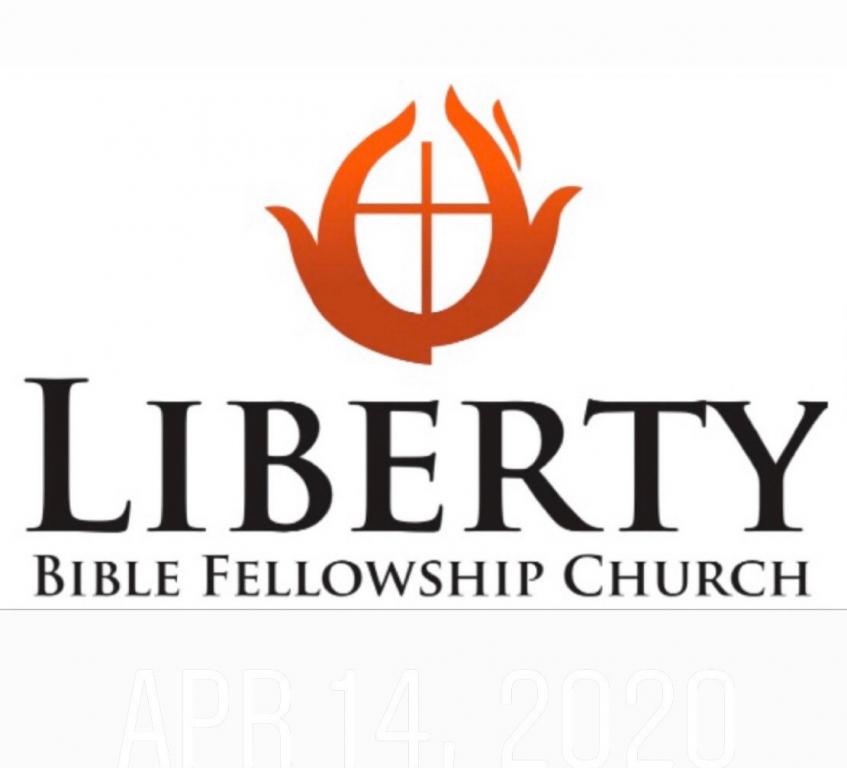 Our Mission
To give Hope and share the Love of God to all nations
We seek to give Hope and Peace through the Cross and its message of deliverance to all and to equip each person to live their best live with purpose and clarity in Christ Jesus.

P.
Church Staff
This church has become a beacon of hope to NYC and globally and it is highly recommended for its great worship, relevant and touching messages and various ministries.
About Liberty Church Queens NYC
We have uplifting worship and a relevant message for you and your family
Service and Sermon Style:
Contemporary Teaching
Average Age of Attendees:
all-ages
Community Projects:
Over-24
Primary Language:
English
Other Language Services:
Spanish
MINISTRIES AND GROUPS
Groups and Public Services
BELIEFS
We believe that all have sinned but through Jesus we can find hope and redemption. We believe that the Holy Spirit can empower our lives and that there is a hell to shun and a heaven to gain. We believe that Jesus can give us purpose and we can live a life of peace and fulfillment by His Grace and Power.
Primary Bible Version Used:
King James Version
Baptism:
Older Children/adults
Communion Frequency:
Monthly
Eternal Security:
Yes, Can Lose
Healing and Charismatic Gifts:
Regularly Practice
Regularly Practice:
Prayers for Healing
MAP
Liberty Church Queens NYC is a Pentecostal Church located in Zip Code 11417.