Church Profile
Parking garage across from Civic Center
260 Mill Street
Poughkeepsie, NY 12601
United States

Sunday, 11am Thursday, 7pm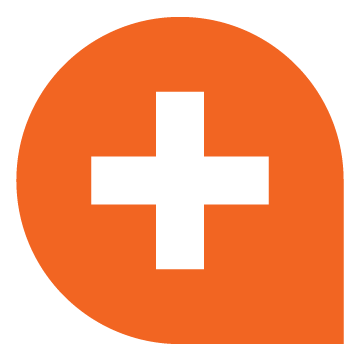 Our Mission
Working Together in Loving the Hudson Valley to Christ
About Changepoint Church
Changepoint Church is a nondenominational congregation of Christians in Poughkeepsie, New York. We are a city church attended by all kinds of people from across the Mid-Hudson Valley. Our focus is on immersive worship, loving community and practical Christian life. We're not big on tradition and wouldn't know a normal person if we met one.
BELIEFS
Baptism:
Older Children/adults
Healing and Charismatic Gifts:
Open But Cautious
MAP
Changepoint Church is a Non-Denominational Church located in Zip Code 12601.