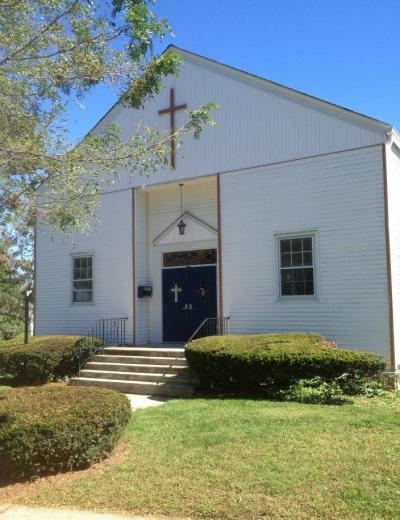 Church Profile
164 South Cherry St
Poughkeepsie, NY 12601
United States

Service 10 AM every Sunday. Sunday School starts at 10:15 Sept - June. Bible study after the service first and third Sunday. Lunch at Palace Diner after the service on the second Sunday.

Interim Pastor Pablo Rivas Perea
About First Baptist Church
We're an American Baptist Church, serving the people of Poughkeepsie since 1807. We follow the mission of the American Baptist Church, which is: "American Baptists are a Christ-centered, biblical grounded, ethnically diverse people called to radical personal discipleship in Christ Jesus. Our commitment to Jesus propels us to nurture authentic relationships with one another; build healthy churches; transform our communities, our nations and our world; engage every member in hands-on ministry; and speak the prophetic word in love. As a people of prayer, purpose, and passion, we are in the forefront of creating a community of faith where people of every race, nationality and culture gather as one in worship, service and work."
BELIEFS
Baptism:
Older Children/adults
MAP
First Baptist Church is a Baptist Church located in Zip Code 12601.