Church Profile
200 Boscombe Avenue
Staten Island, NY 10309
United States

We hold two Sunday services at 9:00am & 11:15am!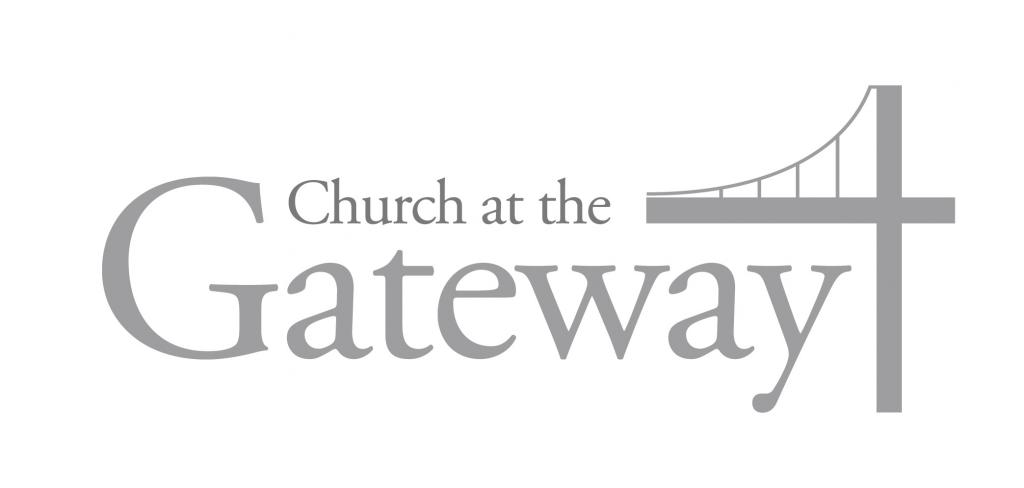 Our Mission
Connecting people to God and others.
About Church at the Gateway
The first thing we want you to know is: You're with friends, so relax. You'll receive a warm friendly greeting, and our hope is that you'll feel comfortable and experience the love of Christ at Gateway.
MINISTRIES AND GROUPS
Groups and Public Services
Head over to gcny.org to get more info on how you can connect and grow at Church at the Gateway!
BELIEFS
Our Values: Exalting God through personal and corporate worship. Engaging people and introducing them to a personal transforming relationship with Jesus Christ. Establishing Christ-followers through a process built on strong Biblical principles. Equipping Christians to discover, develop, and use their special abilities. Encouraging one another through the nurturing of meaningful fellowship. Extending the kingdom of God, impacting our world both locally and internationally.
Baptism:
Older Children/adults
MAP
Church at the Gateway is a Christian Church located in Zip Code 10309.