Church Profile
15099 Sterling Valley Road
Sterling, NY 13156
United States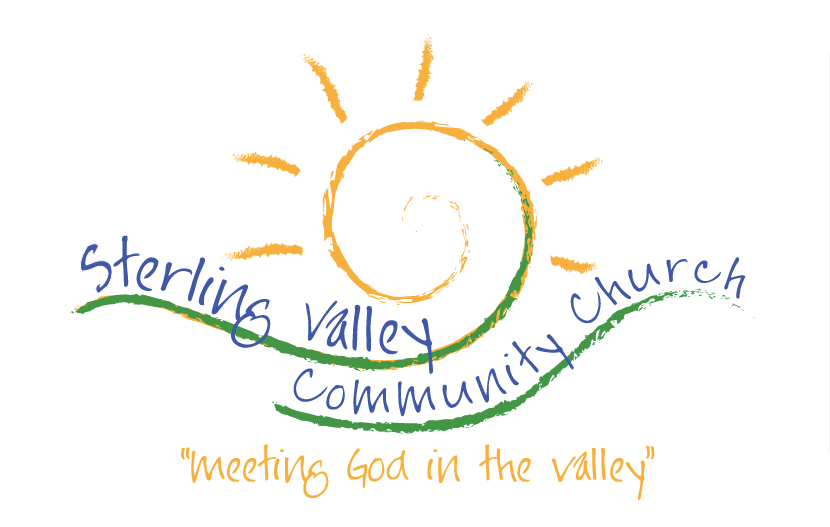 Our Mission
The mission of Sterling Valley Community Church is to Encounter GOD, Connect People and Serve the World, starting in our community.
About Sterling Valley Community Church
Average Age of Attendees:
all-ages
MINISTRIES AND GROUPS
Groups and Public Services
BELIEFS
The Bible is the Word of GOD and our authority. That said we strive to follow Christ in His example of living a life love, acceptance and compassion for other. Love GOD and Love People...these are the principles that governs our church and decisions.
Baptism:
Older Children/adults
Eternal Security:
No, Can't Lose
Healing and Charismatic Gifts:
Open But Cautious
MAP
Sterling Valley Community Church is a Christian Church located in Zip Code 13156.