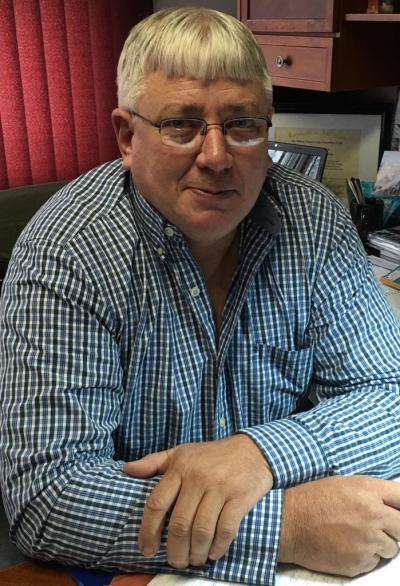 Church Profile
3218 Riverside Dr
Wellsville, NY 14895
United States

Sunday's 9:45-10:00 - Fellowship 10:00-10:45 - Sunday School 11:00 - Worship Service Wednesday's 7:00 - Family night - classes for children 3 yrs - 12th grade Prayer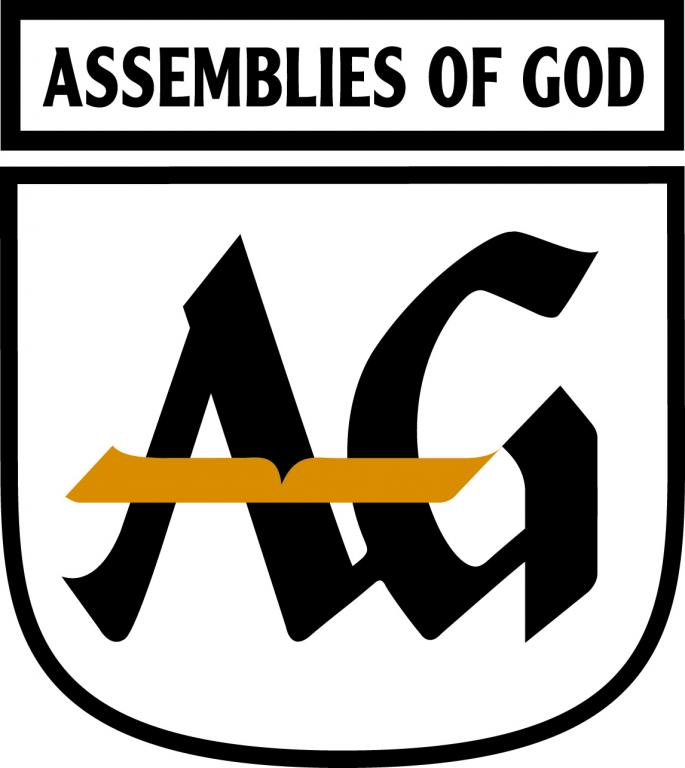 Our Mission
*EXALTING GOD *EMPOWERING PEOPLE *ENGAGING COMMUNITY
About Riverside Assembly Of God
We are a 70 member church nestled in the Southern Tier of New York State located 2 hours south of Rochester and Buffalo, near the Pennsylvania border. Our congregation looks forward to having you visit.
Average Age of Attendees:
all-ages
MINISTRIES AND GROUPS
Groups and Public Services
BELIEFS
2 Timothy 3:16 The Bible is the inspired and only infallible and authoritative written Word of God Deuteronomy 6:4; Matthew 28:19 There is one God, eternally existent in three persons: God the Father, God the Son, and God the Holy Spirit John 1:1 In the diety of our Lord Jesus Christ, in His virgin birth, in His sinless life, in His miracles, in His vicarious and atoning death, in His bodily resurrection, in His ascension to the right hand of the Father, in His personal future return to this earth in power and glory to rule a thousand years ​ Titus 2:13 In the Blessed Hope—the rapture of the Church at Christ's coming John 14:6 The only means of being cleansed from sin is through repentance and faith in the precious blood of Christ Titus 3:5 Regeneration by the Holy Spirit is absolutely essential for personal salvation Matthew 28:19 In water baptism by immersion 1 Peter 2:24 The redemptive work of Christ on the cross provides healing of the human body in answer to believing prayer Acts 2:4 The baptism in the Holy Spirit is given to believers who ask for it Galatians 5:16–25 In the sanctifying power of the Holy Spirit by whose indwelling the Christian is enabled to live a holy life ​ Revelation 20:11–15 In the resurrection of both the saved and the lost, the one to everlasting life and the other everlasting damnation
Eternal Security:
Yes, Can Lose
Healing and Charismatic Gifts:
Regularly Practice
MAP
Riverside Assembly Of God is a Pentecostal Church located in Zip Code 14895.