Church Profile
1690 Hillside Terrace
Akron, OH 44305
United States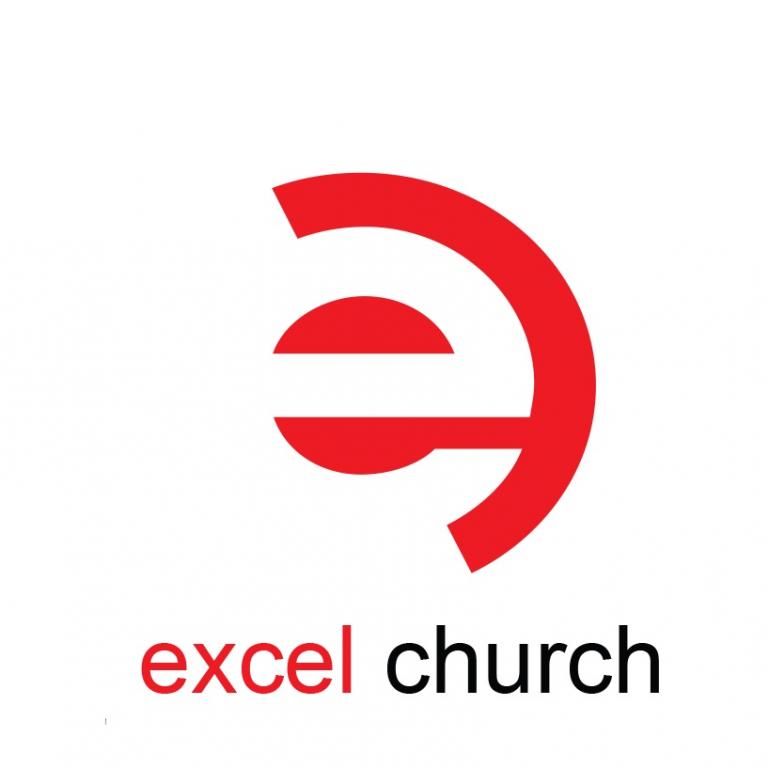 L.
Church Staff
I love this church. The culture is very down to earth and inviting. No egos . . . just Jesus! Awesome discipleship and fellowship here.
About Excel Church
Excel Church is a non-denominational, multi-cultural church in Goodyear Heights (Akron, Ohio) teaching individuals how to function according to their God given purpose so that they may excel.
Service and Sermon Style:
Topical Sermons
Average Age of Attendees:
all-ages
Primary Language:
English
MAP
Excel Church is a Non-Denominational Church located in Zip Code 44305.