Church Profile
8076 Rolling Hills Dr
Athens, OH 45701
United States

Sunday 10:00 Am - 1:00 Pm Monday 7:00 Pm - 9:00 Pm Wednesday 7:00 Pm - 9:30 Pm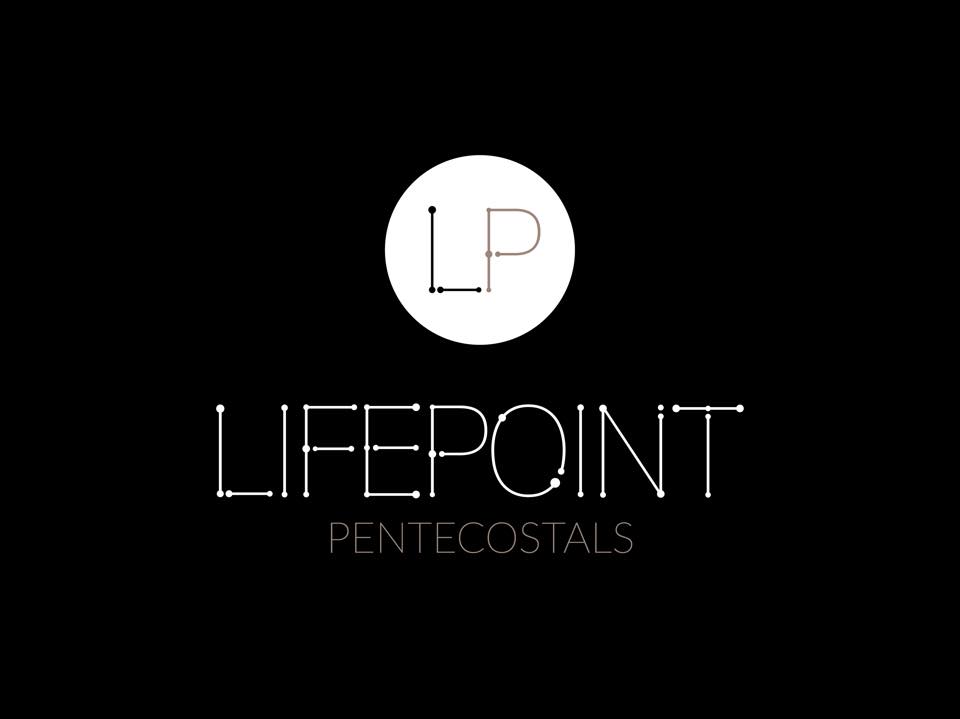 Lead Pastor Barry Blankenship

W.
Church Staff
This church is expanding and getting active in the community! I'm glad to be a part of the church that is open to the needs of the community, willing to step out and give to those who are in need. If you feel like you have no where to go, this place will connect you with...
Read more
About LifePoint Pentecostals of Athens
Service and Sermon Style:
Spirit-led Preaching
Primary Language:
English
MAP
LifePoint Pentecostals of Athens is a Pentecostal Church located in Zip Code 45701.