Church Profile
14040 Bagley Rd.
Middleburg Heights, OH 44130
United States

Sunday Worship Service is at 10:45 a.m. (Preschool class provided); Youth and Adult Education at 9:30 a.m.; Life Groups and Activities throughout the week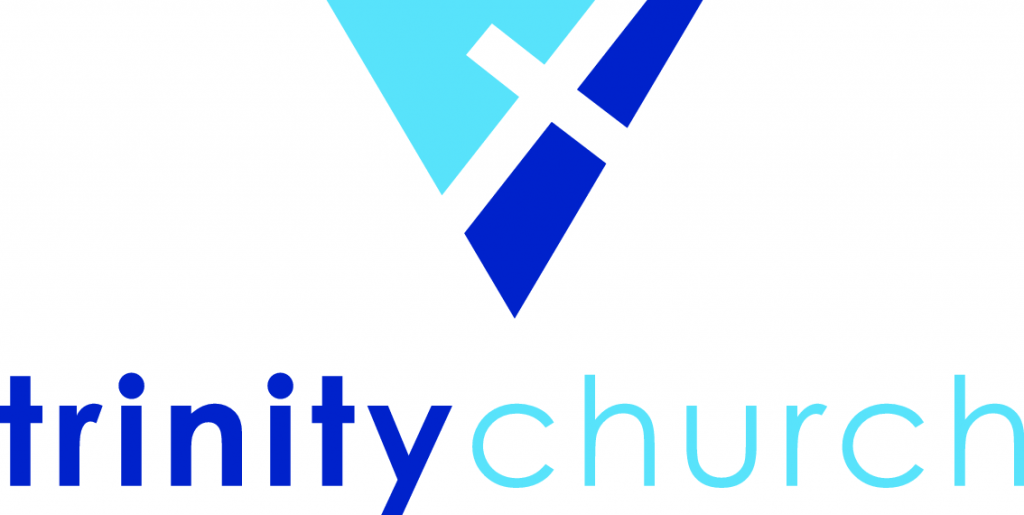 Our Mission
People Helping People Find and Follow Christ
We strive to be a loving family, a people who worship God, and disciples who make disciples who make disciples.
About Trinity Church
We are a loving, family-oriented, multi-generational congregation in Middleburg Heights, Ohio. Our goal is to make disciples--to be "People helping people find and follow Christ." Nationally, we belong to the Missionary Church USA. Locally we are part of the Eastern Central Region of the Missionary Church. We are connected with churches, ministries, and ECR organizations all over the state of Ohio.
Service and Sermon Style:
Verse-by-Verse Teaching
Average Age of Attendees:
all-ages
Primary Language:
English
Other Language Services:
English
MINISTRIES AND GROUPS
Groups and Public Services
Yearly "Free Store" open to the public.
BELIEFS
Primary Bible Version Used:
English Standard Version
Baptism:
Older Children/adults
Communion Frequency:
Monthly
Eternal Security:
No, Can't Lose
Healing and Charismatic Gifts:
Open But Cautious
Regularly Practice:
Prayers for Healing
MAP
Trinity Church is a Christian Church located in Zip Code 44130.