Church Profile
1420 E Dewey Ave
Sapulpa, OK 74066
United States

Holy Eucharist is on Sunday's at 10:30 a.m. Formation at 9:30 a.m.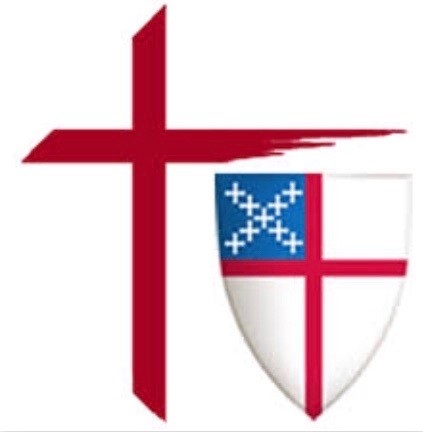 About Episcopal Church of the Good Shepherd
Church of the Good Shepherd is an Episcopal Church in Sapulpa, Oklahoma. As Episcopalians, we are followers of Jesus Christ, our Lord, and we believe in the Father, Son, and Holy Spirit. The Episcopal Church is part of the worldwide Anglican Communion, and traces its heritage to the beginnings of Christianity. We believe in amendment of life, the forgiveness of sin, and life everlasting. We uphold the Bible as the Word of God, "and to contain all things necessary to salvation." All are welcome to find a spiritual home at Good Shepherd Episcopal Church.
Service and Sermon Style:
Liturgical
Primary Language:
English
MAP
Episcopal Church of the Good Shepherd is a Episcopal Church located in Zip Code 74066.