Church Profile
3333 NE 8th St.
Gresham, OR 97030
United States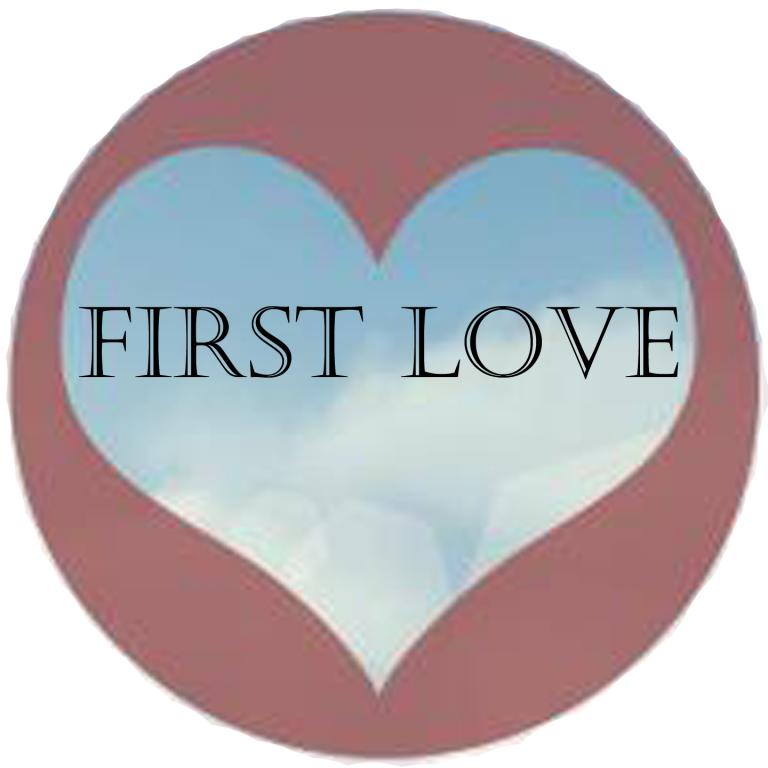 Senior Leader Tom & Peggy Norton
Our Mission
Our vision is to live out the values that define Christ-like character: Spirit Dependency, Love. Humility. Servant Leadership and Growth in Self-Discipline. What is so powerful about these values is that if each person can agree that Christ-like character starts with them, then all of our current interactions are opportunities to develop these values, strengthening our ability to love God and each other. Another key aspect is that anyone -- regardless of age, gender, season of life, nationality or personality -- can be unified by the pursuit of these values, because they are eternal and aren't limited to our ever-changing external circumstances
N.
Great people, wonderful worship, awesome messages, spirit filled, banners, lots and lots of love! www.wearefirstlove.com
About First Love Church
Be like Jesus, Bring the Kingdom.
Average Age of Attendees:
all-ages
MINISTRIES AND GROUPS
Resource Connection, Worship Ministry, Prayer Ministry
BELIEFS
SO WHAT'S THIS I HEAR ABOUT THE "FIRST LOVE" CHURCH PLANT? Hey everybody, Tom Norton here. My wife, Peggy, and I are thrilled at the opportunity to make God's dream (and ours) for "First Love" church become a reality. The name "First Love" is from 1 John 4:19 We love because He first loved us. It's obvious God's heart is for all to know His love which heals and transforms. First Love is a church plant of East Hill Church, our home church for more than 20 years. With East Hills blessing we now journey into a great opportunity to expand God's Kingdom in east Gresham. Throughout the summer we'e going to start gathering together for the expressed purpose of loving on God and each other. From such gatherings relationships will blossom and God will become even more revealed. He is and will continue to build His church based off this new covenant--Love God. Love people. Our Heart at "First Love" is to increasingly encounter God's love and His manifest presence which transforms lives and tap into and live out our spiritual inheritance as chosen children, sons and daughters of God. We continually hunger to grow in Christ-like character and courage to make Jesus known in the world through the Holy Spirit's demonstration of love and power! No one is safe from a blessing (Graham cooke). Mark 16:15-18 WHY ARE WE DOING IT THIS WAY? At its core, worship is a vertical time of one-on-one refreshment and intimacy with God, Jesus and the Holy Spirit, during which we receive God's love and declare our love for Him. Being expressive in worship is welcome. Whether it is expressing oneself in dance, banners, prophetic art or in a more contemplative manner, we consider that all worship. By having a time of encounter worship on Friday night, we can encourage, empower and resource the body of Christ on a new, non-traditional night. This also frees up the weekend for whatever activities families and friends want to do. OUR VALUES Our vision is to live out the values that define Christ-like character: Spirit Dependency, Love. Humility. Servant Leadership and Growth in Self-Discipline. What is so powerful about these values is that if each person can agree that Christ-like character starts with them, then all of our current interactions are opportunities to develop these values, strengthening our ability to love God and each other. Another key aspect is that anyone -- regardless of age, gender, season of life, nationality or personality -- can be unified by the pursuit of these values, because they are eternal and aren't limited to our ever-changing external circumstances. Let's look at these values in more depth. SPIRIT DEPENDENCY (John 15:4-5, 19) Spirit Dependency is all about a life of abiding and partnering with the Holy Spirit to allow Christ to complete the good work in us (Philippians 1:6). Abiding in Christ is less about will power or living a principled life (which has its place), but it is more about learning to walk by the Spirit in the fellowship of the Spirit more and more each day (Galatians 5:16, Phillippians 2:1). LOVE (Luke 10:27) We believe that our walk of faith stems from recognizing and celebrating God's love for us. Our obedience is in response to His goodness, love and sacrifice on our behalf. From that soul-anchoring truth, God's love gives us an identity based on God's grace that transcends the world's conditional value system. This God-authored identity allows us to love one's self with a healthy grace-based perspective. From there we can love others not because they are like us but because "He first loved us." (1 John 4:19). HUMILITY (Phillippians 2:3, Ephesians 4:2) Humility encourages a teachable spirit, because we recognize that we are stewards -- not the source -- of all that God has given us. Humility causes us to continually hunger for more of Christ like character so we don't settle for status quo or blame, deny, minimize or excuse the gaps between who we currently are and who we are becoming in Christ. In relation to others, humility allows us to repent to God and others before requiring others to change (Matthew 7:4). Humility allows us to see the God-given value of all people, which inspires us to pursue peace and seek reconciliation in times of dissension. This allows people to prioritize the greater good of finding common ground despite our differing personalities. SERVANT LEADERSHIP (Matt 20:25-26, Phil 2:5-8) A servant leader serves not to gain value and approval through works, but out of overflow and gratitude for what Christ has done for them at the individual level. A servant leader recognizes that there's an agenda greater than one's self, turning people from being consumers to contributors in the lives of others. Each person has God-given gifts to develop and deploy, both within the church and in the world. GROWING IN SELF-DISCIPLINE... FROM DUTY TO DESIRE (2 Peter 1:5-8, 1 Corinthians 9:25-27) The options here are endless. Throughout life, God will point out disciplines to develop our walk spiritually, physically, emotionally, socially, mentally, educational pursuits and spiritual gifts etc. Spiritually, the disciplines may include scripture memory, a life journal, prayer and reading the Word. Whatever the case, it is important not to be legalistic about imposing your preferences on others, but each person should be convinced with a clear conscious that they are seeking the disciplines that will develop one's faith. The disciplines may start as a duty but ideally, the Spirit of God in us will cause us to desire the disciplines as we die to self and live for God. Accountability should be mutual and based on the commitment that we all will invite others into their life to speak life. If there is conflict, the motivation for any correction needs to be reconciliation not character assassination, positional intimidation or relational isolation. CONCLUSION: Let's Dream Together! The fruit of growing in these values is the possibility to dream together. What if the world actually knew us by our love for one another? What if the people of First Love actually had the humility to honor, prefer and have equal concern for one another? What if being a servant leader meant everyone was doing their part and all the needs of First Love were being met like in Acts 2? What if everyone was being so filled with the Spirit of God that the fruits of the Spirit were in abundance and people were living a life of immeasurably more than all we can ask or imagine? What if each believer desired the disciplines to such a degree that the body was reaching the unity in the faith and not being tossed about by immature decision making? In closing, dreaming together is about creating an interactive, collaborative learning environment where we discover we are better together than apart. It all starts with keeping our "First Love." So what do you say we start filling the gap between what currently is and what we can dream of together!?
Baptism:
Older Children/adults
Eternal Security:
Yes, Can Lose
Healing and Charismatic Gifts:
Regularly Practice
MAP
First Love Church is a Spirit-Filled Church located in Zip Code 97030.