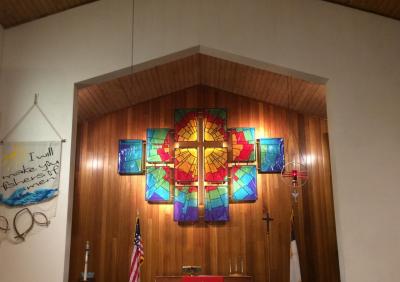 Church Profile
301 S River St
Newberg, OR 97132
United States

Adult Sunday School Sunday @ 9 am; Worship Sunday @ 10:15 am; (children's Sunday School is during the Worship Service)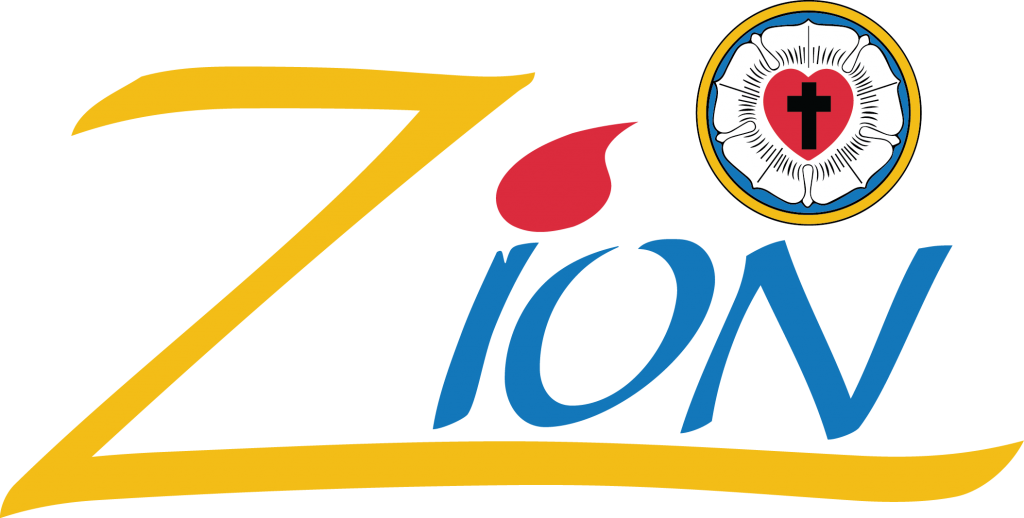 Our Mission
It is the mission of Zion Lutheran Church to extend God's Kingdom by making disciples who know, love, and obey the Lord.
About Zion Lutheran Church
We're a welcoming group of Christians that honor traditional Lutheran practices while keeping current with the issues of today. Our worship services always include traditional hymns, as well as contemporary praise songs on the 2nd and 4th Sundays of the month. 5th Sundays are our special "Cowboy Worship" services that are fun without losing sight of the purpose of honoring God with our worship. Join us Sunday mornings at 10:15 am and see if we're the right fit for you and your family!
Average Age of Attendees:
60-plus
Community Projects:
Over-24
MINISTRIES AND GROUPS
Groups and Public Services
Weekly Free Community meal provided every Monday night; Weekly, bi-weekly, and monthly Bible Studies; Traditional Choir; Contemporary praise team; Children's Sunday School, Vacation Bible School, and other annual events; Weekly Lenten Services (seasonal); Cowboy Worship (quarterly); Active with Habitat for Humanity, Via de Cristo, Local Food Bank, and other local ministries
Weekly Free Community meal provided every Monday night
BELIEFS
(per our Church Constitution) This congregation confesses the Triune God, Father, Son, and Holy Spirit; This congregation confesses Jesus Christ as Lord and Savior and the Gospel as the power of God for the salvation of all who believe; Jesus Christ is the Word of God incarnate, through whom everything was made and through whose life, death, and resurrection God fashions a new creation; The proclamation of God's message to us as both Law and Gospel is the Word of God, revealing judgment and mercy through word and deed, beginning with the Word in creation, continuing in the history of Israel, and centering in all its fullness in the person and work of Jesus Christ.
Healing and Charismatic Gifts:
Open But Cautious
MAP
Zion Lutheran Church is a Lutheran Church located in Zip Code 97132.