Church Profile
248 Liberty St NE
Salem, OR 97301
United States

Open Monday - Friday from 8am - 12am. Doors are locked from 8pm to 12am for security purposes. During those hours, please call ahead at: 503.589.9176.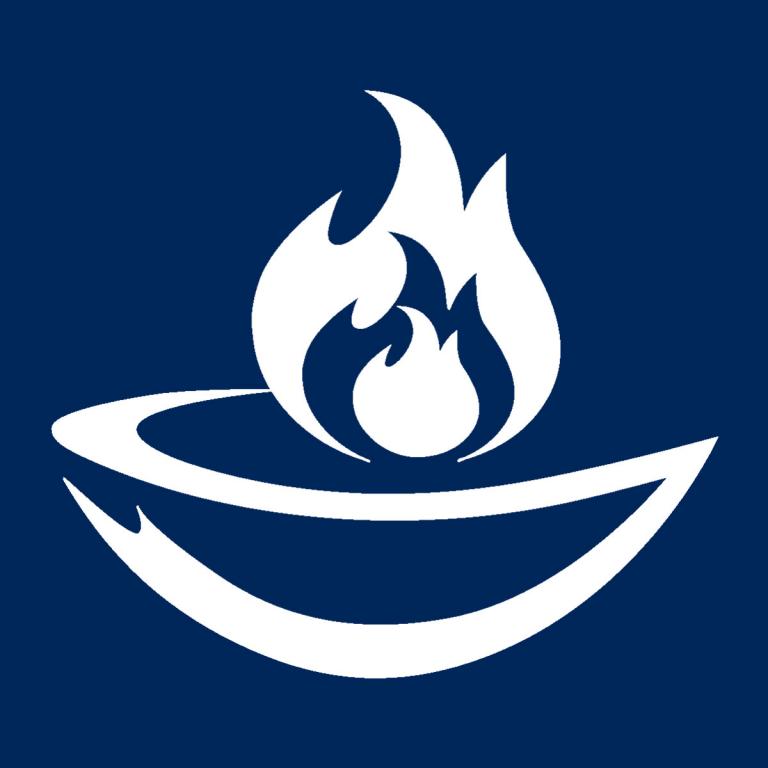 Our Mission
Night and day prayer until Jesus comes!
To offer up to God continuous, non-stop, 24 hour a day Worship and Intercession in the Spirit of the Tabernacle of David, until Jesus returns.
About Salem House of Prayer
The Salem House of Prayer is a 24/7 Prayer Ministry to the entire Body of Christ. It is located in the Downtown heart of Salem OR. All are welcome!
MAP
Salem House of Prayer is a Spirit-Filled Church located in Zip Code 97301.