Church Profile
241 Main Street
Ashland, PA 17921
United States

: On Sunday our Children's and Adult Sunday School starts at 10. Our Traditional Worship service is at 11. Bible Study and Prayer Meeting is on Wednesday at 7:00 PM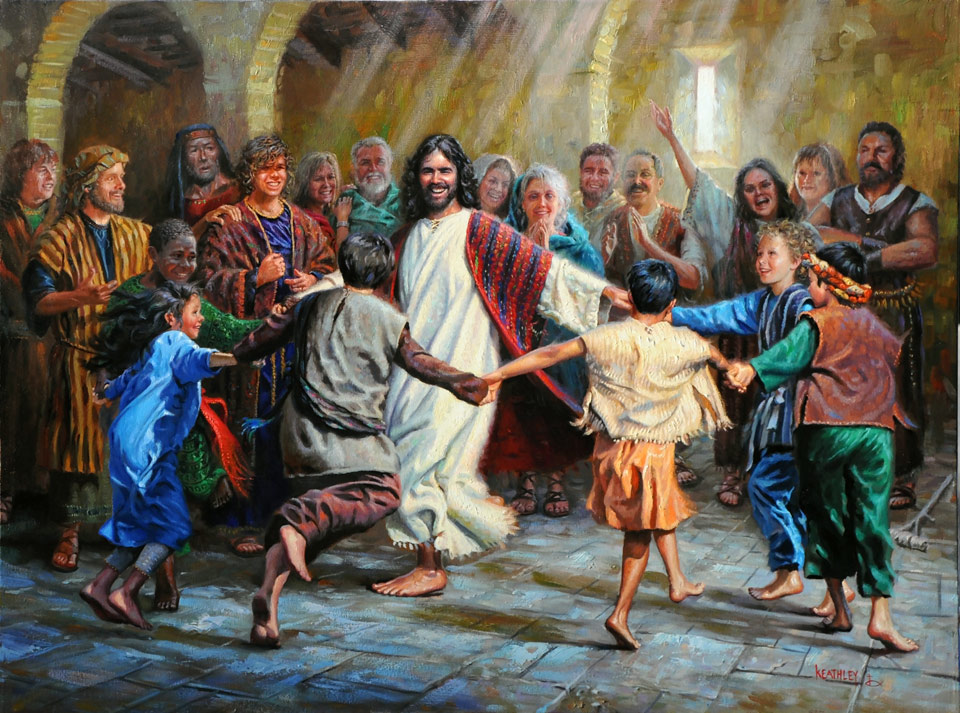 Our Mission
The New Beginning Church invites all who are seeking a new beginning, and those who want to become more Christlike in a confusing and distorted world. We will demonstrate the life-changing power of Jesus Christ in a practical and understanding way. New Beginning Church will become a church full of people that want to learn more about living a holy life, and for those who are yearning to grow in love and compassion, and the building of family relationships.
About Christ Independent Church
Welcome to New Beginning Church located in the middle of downtown Ashland Pa. on the main street, 919 Centre Street. The church is small enough to feel like your family but large enough to minister to your whole family. We have a contemporary come as you are service which has children's Sunday School at 10 and the worship service begins at 11. We hope to see you soon!
Average Age of Attendees:
20-30
MINISTRIES AND GROUPS
Groups and Public Services
We support the sanctity of marriage and will perform marriages between a man and a woman. We will also perform baptisms for anyone who professes Jesus Christ as their Savior. Counseling Services are free of charge with an appointment.
BELIEFS
We are committed to building GOD'S KINGDOM, not our own. As Christians, our first loyalty is not to a church, a plan, a style, a method, a program, or even to ourselves. We have no loyalty above loyalty to Christ and His kingdom. Our church is simply a tool that God is using today to help build His kingdom. We love every church that proclaims the gospel of grace, and honors the authority of Scripture. There is no competition among churches, and we want to be a blessing to other churches around us. In our private lives, we are committed to displaying radical, authentic Christianity. Regardless of the price-tag on the lifestyle, we will do it because the world around us needs Christ and is watching us. Even if we need to go against the flow, we'll do it, because we are so thankful to God for what he has first done for us. Our little kingdoms come and go, but the Kingdom of God will endure forever. (Daniel 4)
Baptism:
Older Children/adults
Eternal Security:
No, Can't Lose
Healing and Charismatic Gifts:
Open But Cautious
MAP
Christ Independent Church is a Christian Church located in Zip Code 17921.