Church Profile
687 Mount Rock Rd
Carlisle, PA 17015
United States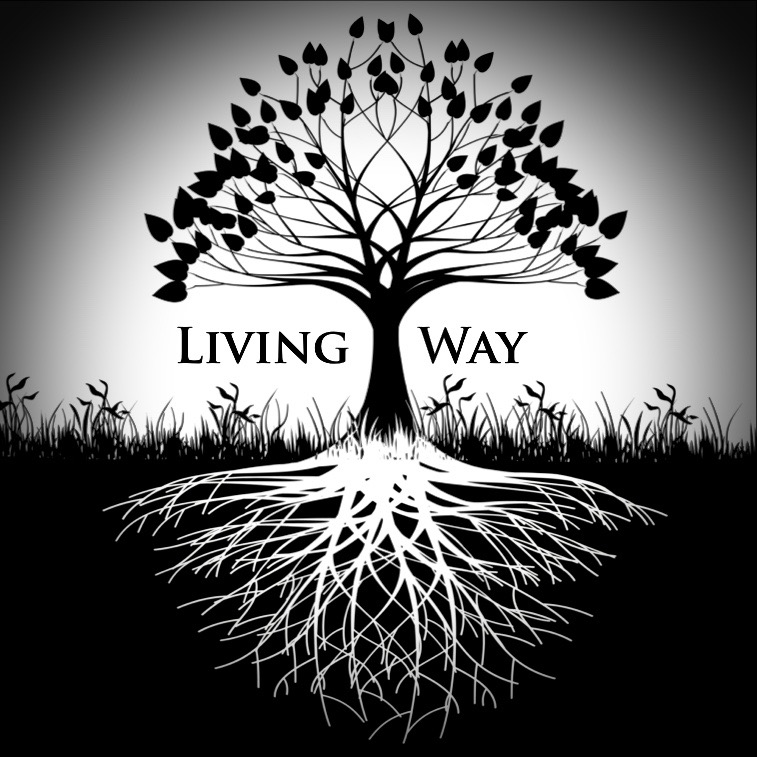 About The Living Way Church
Here's the deal, Living Way cares about one thing more than anything else, Jesus Christ. Living Way is a family of individuals that have found hope in Jesus, and simply want as many people as possible to experience that exact same freedom.
Primary Language:
English
BELIEFS
Primary Bible Version Used:
English Standard Version
Baptism:
Older Children/adults
Communion Frequency:
Monthly
Eternal Security:
No, Can't Lose
Healing and Charismatic Gifts:
Open But Cautious
MAP
The Living Way Church is a Non-Denominational Church located in Zip Code 17015.