Church Profile
209 Mcintyre Rd
Catawissa, PA 17820
United States

Sunday School 9:30a Sunday Morning Worship 10:35a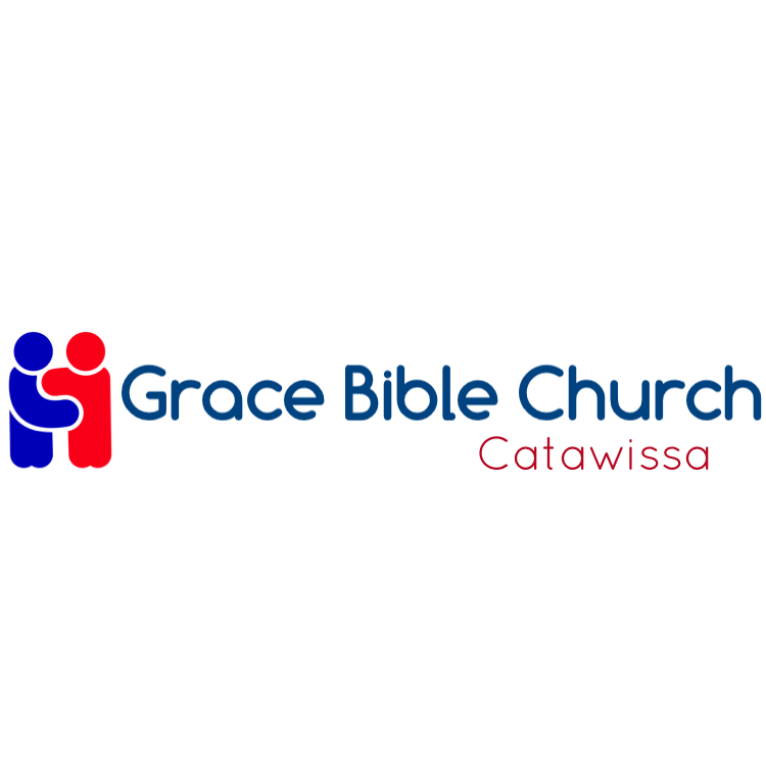 About Grace Bible Church
Grace Bible Church is a Reformed Baptist congregation in Catawissa, PA. We seek to worship the Lord faithfully in spirit and in truth, to serve our community, and to grow closer to our God and to each other each day. We worship in a mixed style, singing both classic hymns from the Trinity Hymnal led by a talented pianist and modern praise songs led by a worship band. Our preaching is expository, going through books of the bible verse-by-verse. Despite being a relatively small congregation, we have many young families and a vibrant children's ministry, an active youth group, as well as a "Prime Timers" ministry for seniors.
Denomination / Affiliation:
Baptist
Service and Sermon Style:
Verse-by-Verse Teaching
Average Age of Attendees:
all-ages
Community Projects:
Over-24
Primary Language:
English
MINISTRIES AND GROUPS
Groups and Public Services
BELIEFS
Primary Bible Version Used:
English Standard Version
Baptism:
Older Children/adults
Communion Frequency:
Monthly
Eternal Security:
No, Can't Lose
Healing and Charismatic Gifts:
Open But Cautious
MAP
Grace Bible Church is a Reformed Church located in Zip Code 17820.