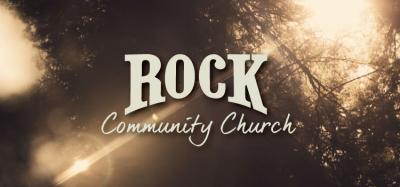 Church Profile
857 Main Street
Harleysville, PA 19438
United States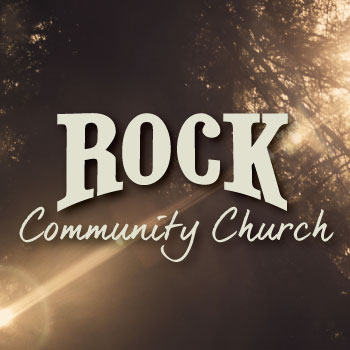 Our Mission
Our mission is to restore people to a relationship with God, love towards each other, and cultivate purpose in life.
About Rock Community Church
We are family on a journey, bringing to life our purpose in authentic, uncomplicated community. If you're here for the first time or new to this 'style' of doing church, think of it this way; we're supposed to be a family, and on a journey. As a family, we love and value, support and encourage each other. As sojourners, we strengthen the weak, help the fallen, look for the lost, and patiently progress with each other. Each person has been created for a purpose. Together we discover what that is and together make each other better and more effective than what we could do on our own. If you're new, you're invited and very welcome to join a bunch of people who actually believe that together we can make a difference in EVERY facet of life; business, family, politics, entertainment, media, finances, and of course – spiritually.
Average Age of Attendees:
all-ages
MINISTRIES AND GROUPS
Groups and Public Services
BELIEFS
We all fulfill a specific function…not one better or worse, higher or lower than the other. There is a unique conduct that when applied, creates opportunities for profound "God events" to happen, and that is Honor. We honor the grandparents for their stage in life, the young for their strength and zeal, others for their various giftings, and spiritual parents for their tireless expressions of love to new believers and the younger generations. God's purposes for each of us is already prepared, but it is up to you and me to bring them to life.
Baptism:
Older Children/adults
Eternal Security:
No, Can't Lose
Healing and Charismatic Gifts:
Open But Cautious
MAP
Rock Community Church is a Non-Denominational Church located in Zip Code 19438.