Church Profile
Meeting at Casa De Bendicion
231 PR 693
Dorado, PR 00646
United States

Sundays at 5pm, every week. See http://trinitychurchdorado.org/service/ for map.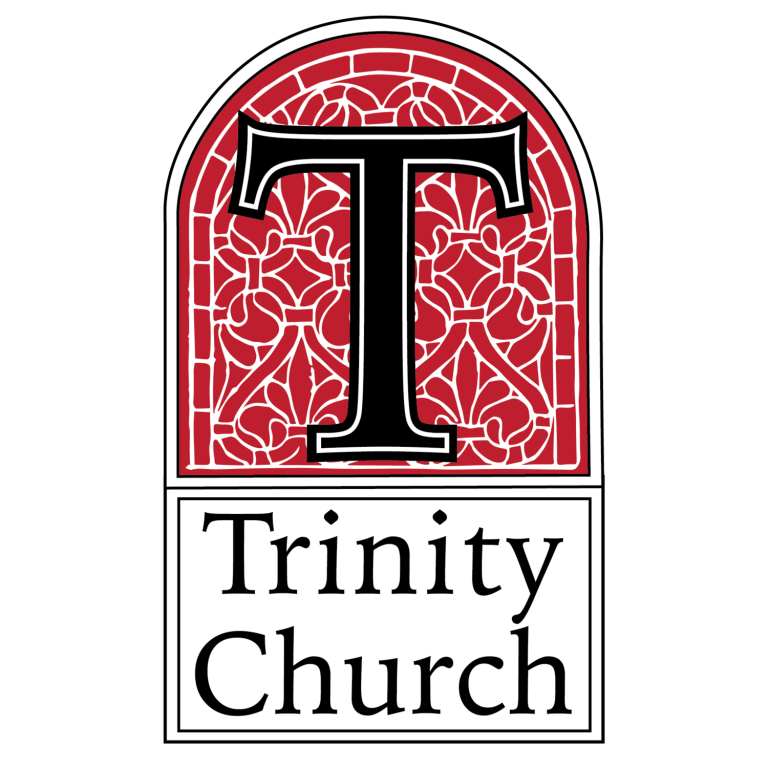 Our Mission
Trinity Church exists to be a gracious and humble community that is committed to deepening the gospel in our hearts, sharing the gospel with others, and being an instrument for gospel renewal in Dorado, Puerto Rico, and the world. Vision: To see an irresistible movement of healthy church communities who experience satisfaction in the supremacy of Jesus to such a degree that they are fiercely loyal to Him, and are compelled to seek the spiritual and social welfare of Puerto Rico, Latin America, and the world, by the multiplication of leaders and disciples. http://trinitychurchdorado.org/who-we-are/.
About Trinity Church
We are a new English-speaking community of Christians serving the people of Dorado. We are a group of people who don't have it all together - not even close - who have come to understand our profound need to be reconciled with the Creator of the universe. We have nothing to offer God; no means for making right all that is wrong in our lives. But we have found mercy in and through the person of Jesus Christ who is the Son of God and the only one who can make things right between God and man. We are committed to seeing the Gospel help hurting people experience hope, skeptics find answers, religious people find rest, and all find a home in gospel-centered community. http://trinitychurchdorado.org/who-we-are/
MINISTRIES AND GROUPS
small groups are forming. We care for the whole church community.
Grace and truth offered lovingly.
BELIEFS
What We Believe The following affirmations are intended to serve as a summary of those beliefs that define the core of our Christian faith: We believe the Bible is the written word of God, inspired by the Holy Spirit and without error in the original manuscripts. The Bible is the revelation of God's truth and is infallible and authoritative in all matters of faith and practice. We believe in the Holy Trinity. There is one God, who exists eternally in three persons: the Father, the Son, and the Holy Spirit. We believe that all are sinners and totally unable to save themselves from God's righteous displeasure, except by His mercy. We believe that salvation is by God alone as He sovereignly chooses those He will save. We believe His choice is based on His grace, not on any human individual merit, or foreseen faith. We believe that Jesus Christ is the eternal Son of God, who through His perfect life and sacrificial death atoned for the sins of all who will trust in Him, alone, for salvation. We believe that God is gracious and faithful to His people not simply as individuals but as families in successive generations according to His Covenant promises. We believe that the Holy Spirit indwells God's people and gives them the strength and wisdom to trust Christ and follow Him. We believe that Jesus will return, bodily and visibly, to judge all mankind and to receive His people to Himself. We believe that all aspects of our lives are to be lived to the glory of God under the Lordship of Jesus Christ. If you have questions about any of the conclusions to which we as a church have come through the benefit of our study and that of generations of God's people studying the Bible before us please share them if you would like to interact further. We welcome the discussion and hope to engage the issues with you in a spirit of mutual humility and love for God and His word. Trinity Church is a member of the Presbyterian Church in America (PCA). For further elucidation on the above affirmations we invite you to read the Westminster Confession of Faith, as published in 1646, along with the Westminster Shorter and Larger Catechisms. http://trinitychurchdorado.org/what-we-believe/
MAP
Trinity Church is a Presbyterian Church located in Zip Code 00646.