Church Profile
Ave. Arnaldo Bristol, K. .09
Detrás del Centro de Convenciones
Guayama, PR 00784
United States

Sundays, 8:30 am service is in English. 10:00 am and 7:00 pm services are in Spanish. Fridays 7:30 pm Youth Ministry.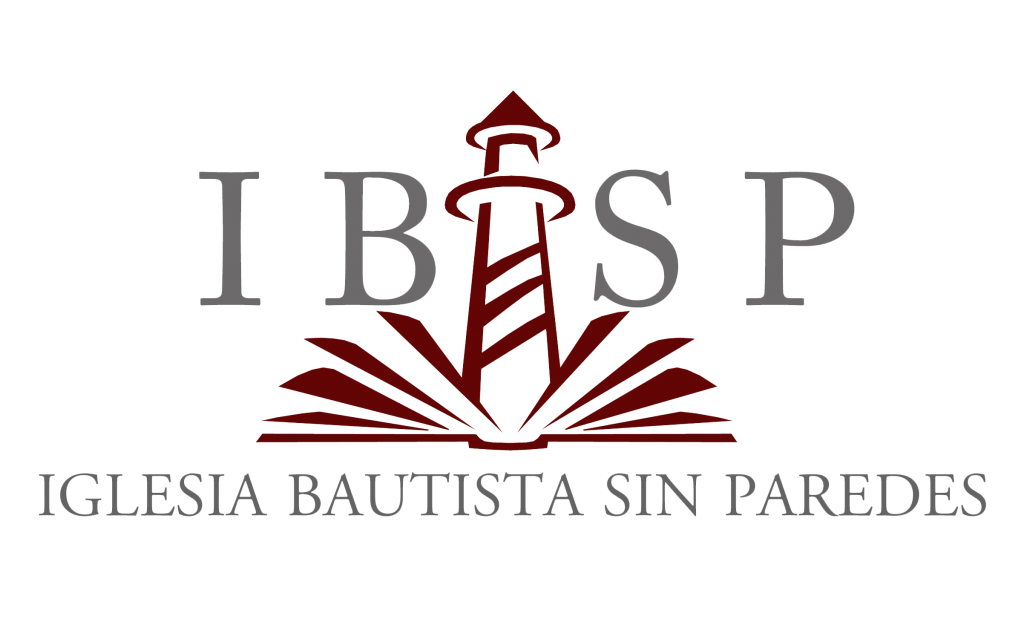 Senior Pastor Dr. Carlos Pacheco
About Iglesia Bautista Sin Paredes de Guayama
Reformed Baptists (firm believers of the doctrines of grace) members of the Baptist Missionary Association of America.
Average Age of Attendees:
all-ages
MINISTRIES AND GROUPS
Groups and Public Services
Benevolence, sports, summer Bible school, youth missions.
BELIEFS
We, at the Iglesia Bautista Sin Paredes de Guayama, believe in the scriptural truth that salvation is by grace alone, through faith alone, in Christ alone to the glory of God alone (sola gratia, sola fide, solus Christus, soli Deo gloria). We believe that the Bible is the Word of God, and thus we believe in its inerrancy and infallibility. We believe in the holy Trinity and that it sums the person of God the Father, God the Son and God the Holy Spirit. We believe in man's total depravity, in the unconditional election of man by God for salvation, that Christ atonement was limited to the elect, that God's grace is irresistible and that the Lord will make the saints persevere until the end. Finally, we believe in the visible and glorious second coming of the Lord.
Baptism:
Older Children/adults
Eternal Security:
No, Can't Lose
Healing and Charismatic Gifts:
Open But Cautious
MAP
Iglesia Bautista Sin Paredes de Guayama is a Baptist Church located in Zip Code 00784.