Church Profile
375 Robert M Bell Parkway
USC Aiken Convocation Center
Aiken, SC 29801
United States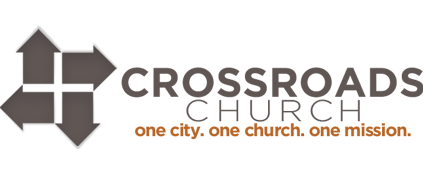 About Crossroads Aiken
Our heart as a church is to see every man, woman, and child in the Savannah River Area to have an opportunity to hear the gospel of Jesus Christ and be transformed by His radical message. Here at Crossroads we encourage Communion with God, Community with others and Commission to the culture around us.
BELIEFS
Baptism:
Older Children/adults
Eternal Security:
No, Can't Lose
MAP
Crossroads Aiken is a Christian Church located in Zip Code 29801.