Church Profile
6294 Dick Pond Road
PO Box 30035
Myrtle Beach, SC 29588
United States

Sunday Morning 10:30 a.m. Sunday Evening - 6:30 p.m. Wednesday - 7:00 p.m. Wednesday Food Pantry 10:00 a.m. - 11:30 a.m.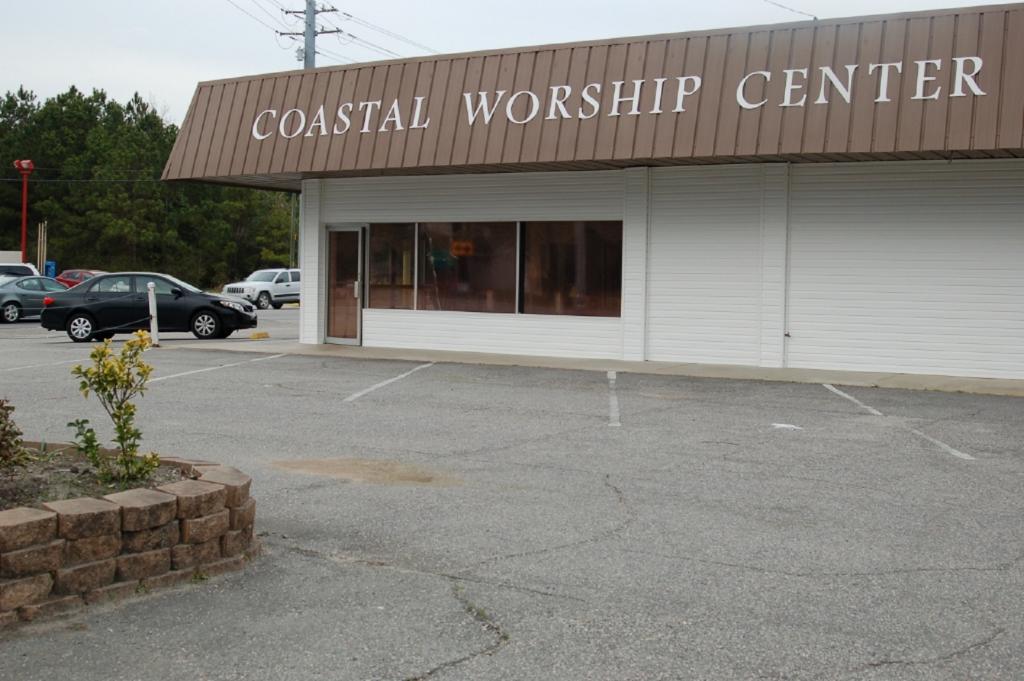 Pastor Reverend Wayne Gilbert
About Coastal Worship Center
Our church was founded in 1988. Our desire is to be a community church where hurting people can come and we can help them to find God. We welcome everyone. We love teaching children about Jesus and His love. We are a voter precinct and we have a Food Pantry.
Service and Sermon Style:
Spirit-led Preaching
Primary Language:
English
BELIEFS
Primary Bible Version Used:
King James Version
Communion Frequency:
Occasionally
Regularly Practice:
Altar Call or Invitation
MAP
Coastal Worship Center is a Non-Denominational Church located in Zip Code 29588.