Church Profile
Join us this weekend! - ALL AGES
205 McMinn Avenue
@ the McMinn Senior Activity Center
Athens, TN 37303
United States

Celebrate Life - Relationships Be Ye Awesome - Time Multiverse - Money Only what is alive & mature can produce seeds that can reproduce. God said be Fruitful & Multiply - Come and We will show you how you get to take it with you.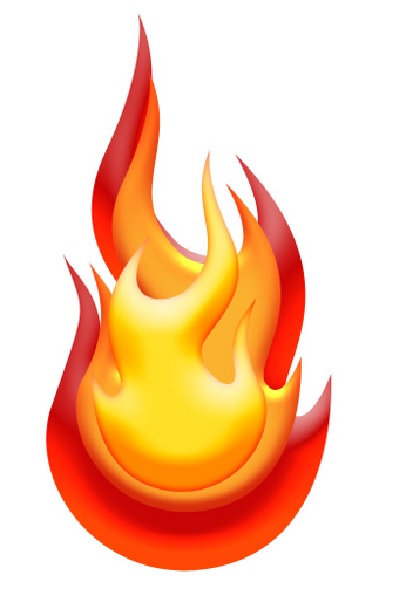 Our Mission
Mission Statement Our mission is to lead people to Jesus and magnify His name, to establish and oversee safe places of fellowship where people worship and are taught to make mature Christ-like disciples, and to equip them for a ministry in the church and for a mission in the world. Because of God's Grace, Mercy and Forgiveness, we hope to bring healing to wounded souls by nurturing their faith in the Love of the One True God and His beloved son Jesus Christ. We inaugurate trained, licensed, and ordained ecclesiastical ambassadors to be witnesses of the Gospel of Jesus Christ by serving people even to the uttermost parts of the world.
About The Journey of Grace Church
Jesus is our Savior The only Begotten Son of God He came to show us the Truth and Love He was sent to die for our Sins He sacrificed Himself on the cross to rescue us from Death His Blood was poured out for our Salvation His stripes were for our Healing But that is not the end of the Story - on the 3rd day He rose from the Tomb because He conquered death once and for all to show that He is THE WAY THE TRUTH & THE LIFE Because of Him we can have a New Life - So rejoice in His Grace and Love = Jesus is the Answer for the World today.
BELIEFS
The Blood - was for what we have done ( God no longer will remember our sins ) Heb 8:12 The Cross - was for who we were ( Christ died once - We die daily ) Gal 2:20, Rom 6:10-11, 1st Cor 15:31 The Resurrection - is for who we are ( New Creation with Divine Nature ) 2nd Cor 5:17, 2nd Peter 1:4 The Ascension - is for what we will do ( Live life being Merciful & Loving people ) John 16:7, 1st John 5:4-5
MAP
The Journey of Grace Church is a Non-Denominational Church located in Zip Code 37303.