Church Profile
410 Old Hwy 31E
Bethpage, TN 37022
United States

Sunday School at 9:45am Worship Service 11:00am Wednesday 7:00pm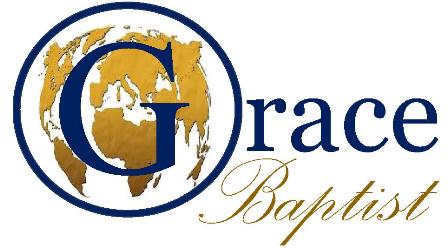 Brother or Pastor Tim Abshire
Our Mission
GBC is committed to: Helping Families worship and grow closer to God and one another! Seeing Christians provoked Spiritual growth and helping their community! Providing the tools necessary to Evangelize the Lost!
About Grace Baptist Chruch
GBC is a growing church who's ministries are Family Focused where Christians Challenged and Sinners Saved! We invite you to come and check us out for the first time, even if it's been a long time! Follow us on FB at Grace Baptist Church Bethpage-Gallatin or www.gcbcg.com
Denomination / Affiliation:
Baptist
Average Age of Attendees:
all-ages
BELIEFS
GBC is a Bible believing baptist church that believes the only way to Heaven is by receiving Jesus Christ as your personal Lord and Saviour! Rom 10:13 After salvation the Christian is urged to study and grow so that they then can multiply themselves and be a part of the Great Commission of spreading the Good News of Jesus Christ to the uttermost parts of the world!
Eternal Security:
No, Can't Lose
Healing and Charismatic Gifts:
Ceased
MAP
Grace Baptist Chruch is a Baptist Church located in Zip Code 37022.