Church Profile
1159 Middlesettlements Rd
Maryville, TN 37801
United States

Sundays: Sunday School starts at 9:45am with worship service beginning at 10:45am. Sunday nights begin at 5:30pm with prayer and worship at 6pm. Tuesdays: Begin at 7pm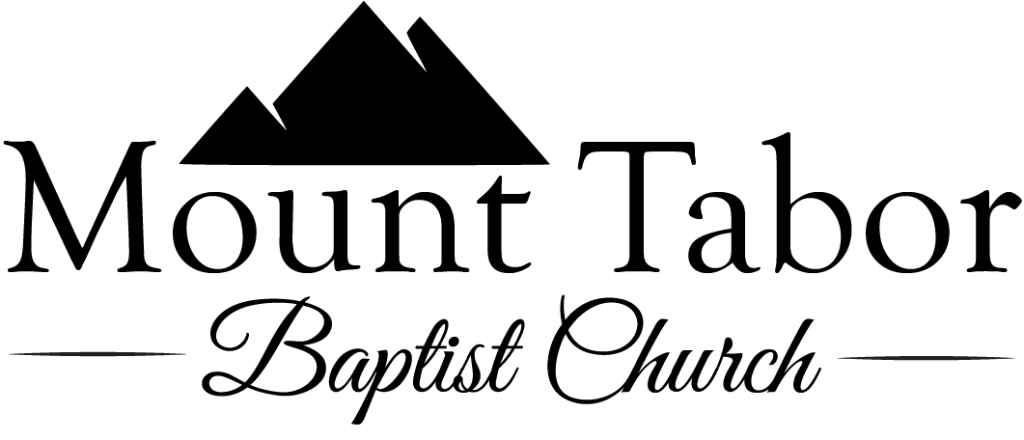 Our Mission
Our mission at Mount Tabor is by love to serve one another. The Bible says to do good unto all men, but especially those of the household of faith. We focus and keep a strong unified body, so that we are empowered to reach the lost, locally and abroad, with the gospel of our Savior.
About Mount Tabor Baptist Church
MOUNT TABOR BAPTIST CHURCH IS A FRIENDLY AND LOVING COUNTRY CHURCH, YET CONVENIENTLY LOCATED A COUPLE OF MILES PAST THE MCGEE TYSON AIRPORT IN THE TOWN OF MARYVILLE, TN. YOU WILL FIND HERE A FAMILY OF SINNERS SAVED BY THE GRACE OF GOD, WHO ARE STRIVING TOGETHER TO PERFECT HOLINESS IN THE FEAR OF GOD, LABORING TOGETHER TO REACH SINNERS WITH THE GOSPEL, AND GROWING TOGETHER IN GRACE AND IN THE KNOWLEDGE OF OUR LORD AND SAVIOUR JESUS CHRIST.
Service and Sermon Style:
Spirit-led Preaching
Average Age of Attendees:
all-ages
Primary Language:
English
BELIEFS
We are an Independent Baptist Church that teaches and preaches exclusively from the King James Bible, which is the inerrant, infallible, preserved Word of God for English-speaking people. We believe that ALL men are sinners by nature and by choice. Salvation is by grace through faith in the Lord Jesus Christ and is offered freely to any and all sinners who will repent towards God, which results in a new creature who is sealed by the Holy Spirit til the day of redemption and is secured eternally. We believe in separation both ecclesiastical and personal. There is but one Lord, one faith, and one baptism. We hold to a pre-tribulation, pre-millenial end-time view. Please see our website for more specific beliefs. Without charity, we are nothing!
Primary Bible Version Used:
King James Version
Baptism:
Older Children/adults
Communion Frequency:
Occasionally
Eternal Security:
No, Can't Lose
Healing and Charismatic Gifts:
Ceased
MAP
Mount Tabor Baptist Church is a Baptist Church located in Zip Code 37801.