Church Profile
3715 E. Lamar Alexander Parkway
Maryville, TN 37804
United States

Sunday School 9:30 a.m. Morning Worship 10:45 a.m. Community Groups (Sunday and Wednesday) 7 p.m.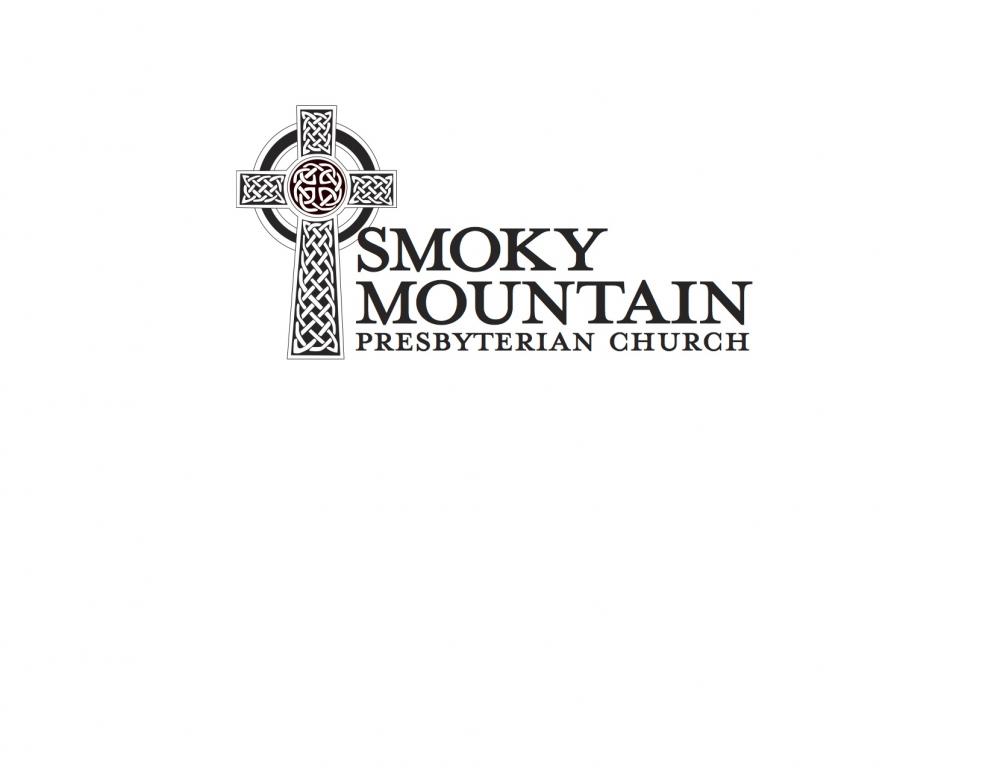 Our Mission
Smoky Mountain Presbyterian exists to make disciples of Jesus Christ who glorify God, grow in faith and go to the world with the message of God's love.
About Smoky Mountain Presbyterian Church
We are followers of Jesus Christ, living in the shadow of the Smoky Mountains. Our desire is to walk with Jesus, experience His beauty and make Him famous for all the right reasons.
Average Age of Attendees:
all-ages
Community Projects:
11-24
BELIEFS
Ten Essential Christian Beliefs 1. We must be born again by the Spirit of God (John 3:5). 2. Jesus is the Christ, the Son of God (John 3:18). 3. The benefits of the gospel come by faith, not by works of the law (Gal. 1:6-9). 4. Salvation comes from Jesus Christ, our faithful high priest, the radiance of God's glory and our brother in the flesh (Col. 1:15-23). 5. God exists and rewards those who seek him (Heb. 11:6, 16). 6. We are saved by Jesus Christ and him crucified (1 Cor. 1:18). 7. The good news of the gospel is that Christ died for our sins in accordance with the Scriptures, that he was buried, that he was raised on the third day in accordance with the Scriptures, and he appeared to many witnesses (1 Cor. 15:1-11). 8. Jesus Christ was bodily resurrected and our bodies will be resurrected (1 Cor. 15:12-19). 9. Jesus was manifested in the flesh, vindicated by the Spirit, seen by angels, proclaimed among the nations, believed on in the world, taken up in glory (1 Tim. 3:16; 1:3, 18-20; 6:3-4, 20-21). 10. God saved us and called us to a holy calling, not because of our works but because of his own purpose and grace, which he gave us in Christ Jesus before the ages began. (2 Tim. 1:8-14).
Eternal Security:
No, Can't Lose
Healing and Charismatic Gifts:
Ceased
MAP
Smoky Mountain Presbyterian Church is a Reformed Church located in Zip Code 37804.