Church Profile
3021 Lealand Lane
Nashville, TN 37024
United States

Bilingual Worship service (Spanish-English) Sunday 10:00 am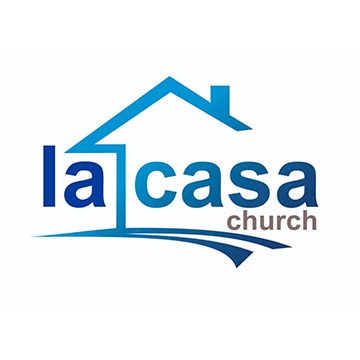 Lead Pastor Fikri Youssef
Our Mission
A community of disciples making disciples.
We are a community of disciples making disciples at home and in the nations. Somos una comunidad de discípulos haciendo discípulos en Casa y en las naciones.
About La Casa Church
Welcome to La Casa! We are a bilingual church in the heart of Nashville. Our city is very diverse with two main languages spoken all over the city: English and Spanish. We strive to provide a service where Spanish speakers and English speakers can worship God together and fellowship with one another in a tapestry of cultures. We do not simply tolerate diversity, we celebrate diversity as God's given gift to humanity!
Service and Sermon Style:
Contemporary Teaching
Average Age of Attendees:
20-30
Primary Language:
Spanish
Other Language Services:
English
MINISTRIES AND GROUPS
We are here to serve the community in both Spanish and English.
BELIEFS
We believe in The Holy Trinity We believe that the Bible is the Word or God We believe that God became man in Christ We believe in the Holy Spirit We believe in salvation by grace through faith. We believe in the resurrection and judgment We believe in eternal life
Primary Bible Version Used:
English Standard Version
Baptism:
Older Children/adults
Communion Frequency:
Weekly
Healing and Charismatic Gifts:
Regularly Practice
Regularly Practice:
Altar Call or Invitation
MAP
La Casa Church is a Non-Denominational Church located in Zip Code 37024.