Church Profile
1405 Reynolds Rd
Azle, TX 76020
United States

Adult Sunday School 09:45 am - 10:30 am. Church Service 11:00 am - 12:15 pm. Sunday Evening Service 06:00 pm - 07:00 pm. Wednesday Evening Service 07:00 pm - 08:00 pm.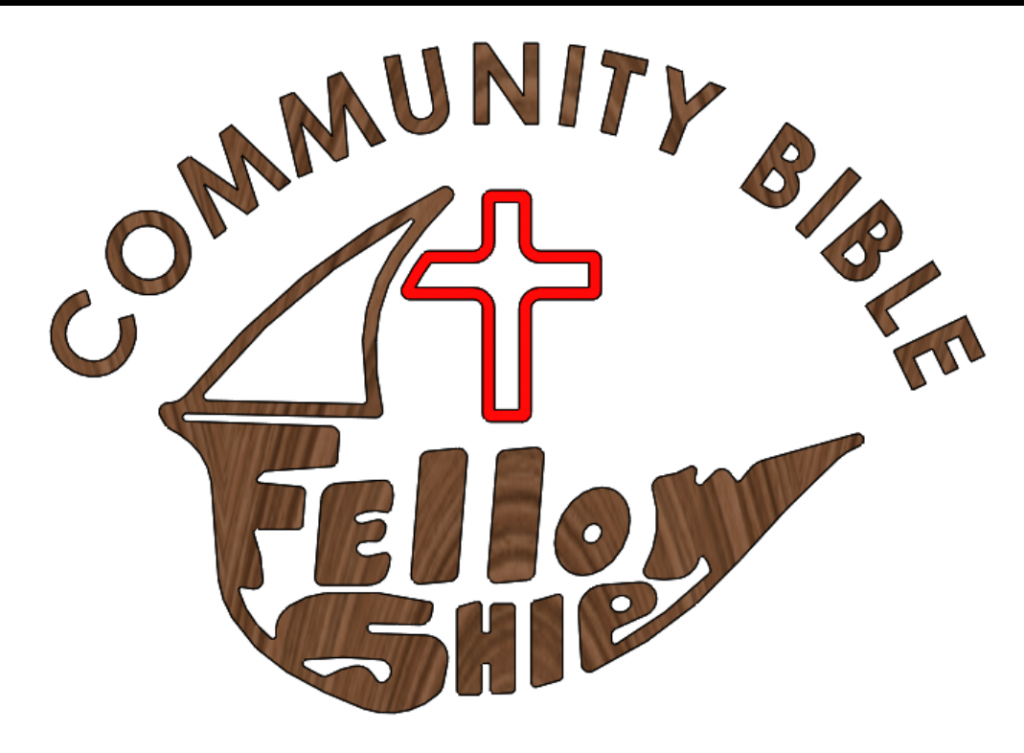 Our Mission
Glorify Jesus Christ as Lord and Savior by walking in obedience to the holy scriptures.
Our mission at Community Bible Fellowship is to positively impact families, communities, and work places near and abroad in the name of Jesus Christ.
About Community Bible Fellowship
Community Bible Fellowship is a Non-Denominational church in Azle Texas. This Non-Denominational church serves the Azle, Reno, and Springtown area. We value faith, family, fellowship, and outreach so that unbelievers might believe in Jesus Christ as their Savior.
Service and Sermon Style:
Spirit-led Preaching
Average Age of Attendees:
all-ages
Primary Language:
English
BELIEFS
CBF is a full gospel fellowship that functions in the gifts of the Holy Spirit. We believe in the Holy Trinity of Father, Son, and Holy Spirit. Our belief is based on scripture from the Holy Bible which is the inspired word of God.
Primary Bible Version Used:
New Living Translation
Baptism:
Older Children/adults
Communion Frequency:
Monthly
Eternal Security:
Yes, Can Lose
Healing and Charismatic Gifts:
Regularly Practice
Regularly Practice:
Altar Call or Invitation
MAP
Community Bible Fellowship is a Non-Denominational Church located in Zip Code 76020.