Church Profile
Join us this weekend! @ 10AM
200 Fitness Ct.
Coppell, TX 75019
United States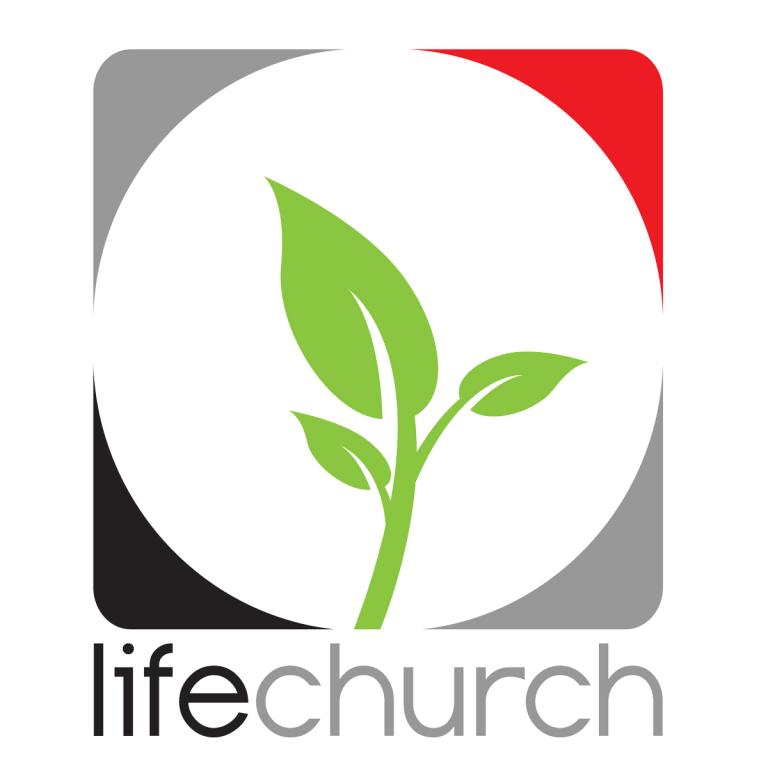 About LifeChurch
Hi! We are a community of followers of Jesus. We welcome you to our church, regardless of your background. Our desire is to serve you and help you have successful relationships, with God, your family, and your community. In our site you will find resources and information about our activities and events. We hope these are useful for you, and if you have not visited yet, we invite you to do so on our next service, we will be pleased to greet you.
Average Age of Attendees:
20-30
Community Projects:
Over-24
MINISTRIES AND GROUPS
Groups and Public Services
BELIEFS
Baptism:
Older Children/adults
Healing and Charismatic Gifts:
Open But Cautious
MAP
LifeChurch is a Non-Denominational Church located in Zip Code 75019.