Church Profile
1499 Regal Row
Suite 505
Dallas, TX 75247
United States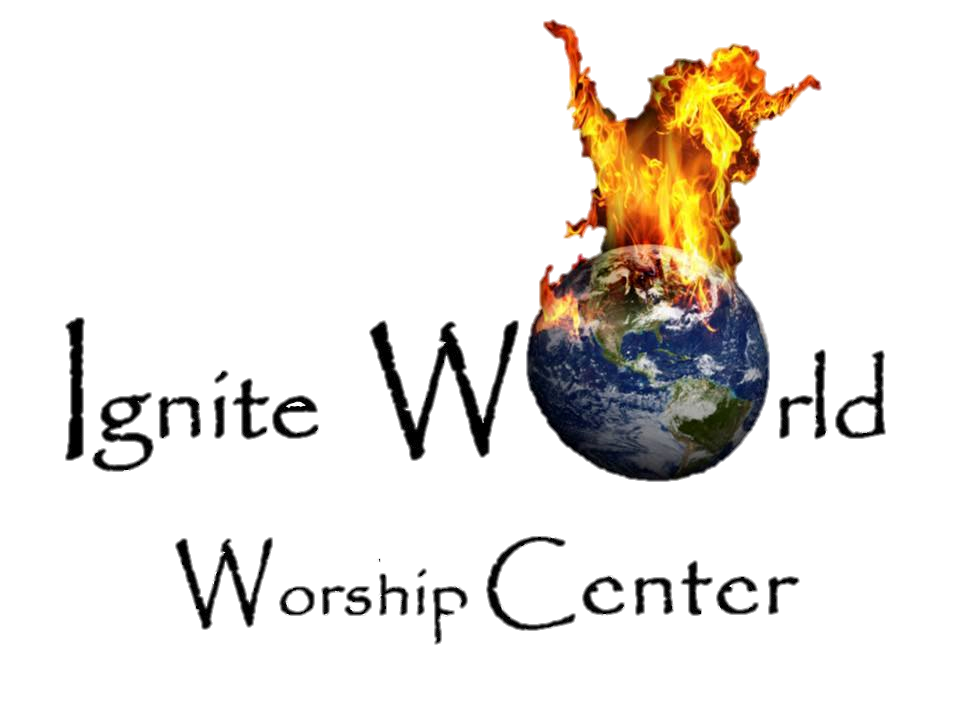 Founders and Pastors Ron and Rhonda Augustus
Our Mission
Igniting a passion for Jesus in the hears of the people.
About Ignite World Worship Center
Finding the right church in a big city can be challenging. IWWC is a place of prayer, praise, worship, power, anointing & the Presence of God's Spirit. If you are looking for a place where you can grow spiritually, be trained & equipped for the purpose & call that God has for your life then IWWC is for you. We invite you, your family, friends, & loved ones to come & experience a move of God's Spirit. You'll never be the same.
Average Age of Attendees:
all-ages
BELIEFS
We believe in the total and final authority of the Word of God. We are not traditional or denominational but we are foundational in the belief that your decisions and church structure must be biblical. We believe that God gave specific instructions that he left the 5 fold ministerial offices for the purpose of building the church. The church was also given the 9 Gifts of the Holy Spirit in which to operate and function.
Baptism:
Older Children/adults
Healing and Charismatic Gifts:
Regularly Practice
MAP
Ignite World Worship Center is a Spirit-Filled Church located in Zip Code 75247.