Church Profile
9606 La Prada Dr
Dallas, TX 75228
United States

Sunday 10:30 A.M. Life Groups meet throughout the week at various times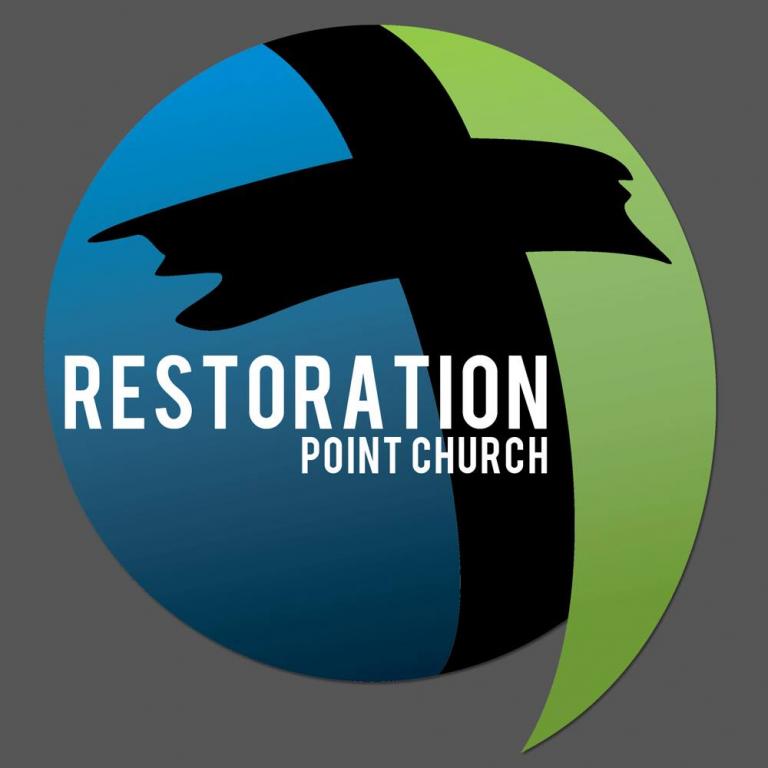 Lead Pastor Brandon Smith
W.
Member
I admittedly made the mistake when I started reading the bible in that I started with the old testament and had a really hard time understanding how God could allow "Jesus" to take his glory. This church family helped me to believe that Jesus is the son of God. I...
Read more
About Restoration Point Church
Restoration Point is a multi-generational church where people of all backgrounds and walks of life come together to worship, grow in their relationship with God and discover authentic relationships with one another. From students to professionals, preschoolers to senior adults, we have ministry tailored specifically to every member of your family. It is our sincere prayer, that through the ministry of Restoration Point, you will experience first hand the love and power of Christ in your life. We trust that you will find Restoration Point to be a place where people love God, and are excited to serve Him.
Average Age of Attendees:
all-ages
BELIEFS
Please see our website at www.restorationpoint.net
Baptism:
Older Children/adults
Eternal Security:
Yes, Can Lose
Healing and Charismatic Gifts:
Regularly Practice
MAP
Restoration Point Church is a Spirit-Filled Church located in Zip Code 75228.