Church Profile
11000 Eldorado Pkwy
Frisco, TX 75035
United States

Locations and times for various congregations in the Frisco area are: 11000 Eldorado Pkwy, Frisco: Sunday services at 8:30am, 10am, 11:30am, 1pm, and 2:30pm 5095 Coit Rd, Frisco: Sunday services at 9am, 10:30am, 12pm, and 1:30pm 6800 Anderson Dr, The Colony: 9am and 10:30am 10400 Legacy Dr, Frisco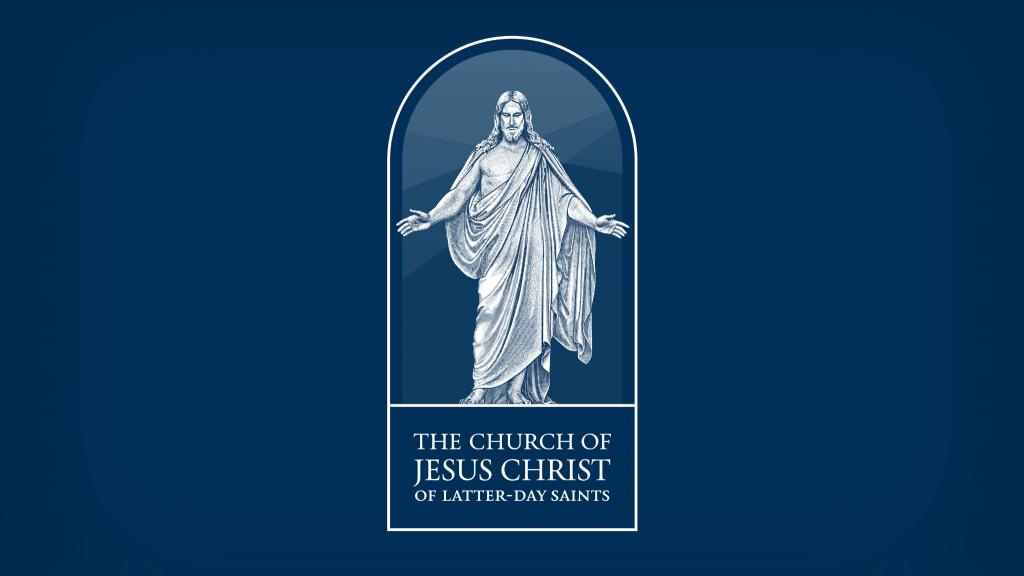 Our Mission
Mission and beliefs can be found at www.churchofjesuschrist.org
About The Church of Jesus Christ of Latter-day Saints
Latter-day Saint beliefs begin with faith in Jesus Christ, loving your neighbor, and understanding the purpose of families. All are welcome to join any Sunday at any of our worship times.
Service and Sermon Style:
Topical Sermons
Average Age of Attendees:
all-ages
Primary Language:
English
Other Language Services:
English
BELIEFS
Primary Bible Version Used:
King James Version
Baptism:
Older Children/adults
Communion Frequency:
Weekly
MAP
The Church of Jesus Christ of Latter-day Saints is a Christian Church located in Zip Code 75035.