Church Profile
8055 Independence Parkway
Frisco, TX 75035
United States

Frisco Campus: Saturdays at 5 p.m., Sundays 9:15 & 11 a.m. McKinney Campus: Sundays 9:15 & 11 a.m.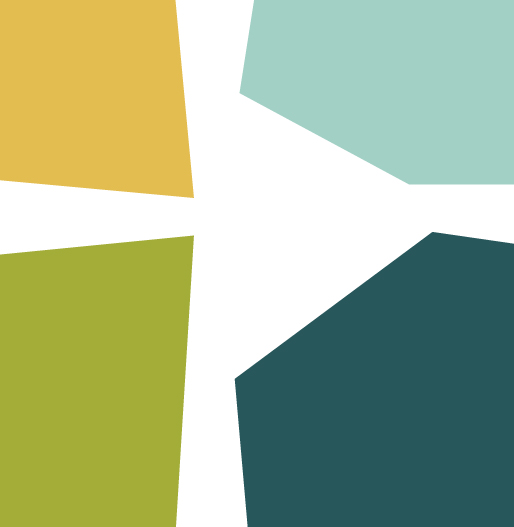 Pastors Paul Basden & Jim Johnson
Our Mission
Helping people find and follow Jesus Christ. As we like to say, no perfect people allowed.

R.
First-time Visitor
Preston Trail is a great church with so many programs for our family. The people are very warm and inviting.
About Preston Trail Community Church
Average Age of Attendees:
all-ages
MINISTRIES AND GROUPS
ReEngage Marriage Help, Financial Peace University, re:generation
BELIEFS
Life makes sense only in light of a God who is personal, relational and full of love. (1 John 4:16) God made the world and everything in it to mirror and reflect his character. (Genesis 1:1; John 1:1-3) God made humans to live in this world in peace and joy, sharing his love with one another. (Genesis 1:26-28) God has given us the freedom to say YES or NO to his invitation to live under his gracious rule. Sadly, our NO has led us down the road to alienation, self-destruction, and death. (Genesis 3:1-19; Romans 1:18-32) God so wanted us to find the road to wholeness and life that he sent his beloved son, Jesus, to show us the way. (John 1:14-18; 3:16-17) Jesus was the most wonderful person who ever set foot on this planet. Although he was fully divine, he took on full humanity in order to identify with us. He taught us how to live with him in God's Kingdom. He suffered for our wrongdoings and was put to death for our sinful ways. Why would the eternally perfect Son of God embrace agony and death? He did this so that we might be restored to a right relationship with God, with others, and with ourselves. After he was killed, Jesus was raised back to life and then went home to heaven to be with his heavenly Father. (Philippians 2:5-13; Hebrews 12:1-2) Jesus is still in the world today through his Spirit, calling all people everywhere to join him right now in serving God and others. (John 14:15-18; Acts 1:6-8) All who follow Jesus discover a community of fellow-believers and friends that becomes our spiritual family. Jesus calls it his body on earth. We call it the church. It is the hope of the world. Its purpose is to continue Jesus' work of loving all people and helping them find new life in God. (Matthew 16:18; Romans 12:3-8) Baptism signifies and celebrates being born again into God's family. It requires active faith in Jesus, so we baptize people after they have chosen to follow Christ. (Romans 6:4) Communion signifies and celebrates God's pardon and presence in our lives. In a unique and spiritual way, Jesus makes himself known to his followers at the Lord's Supper. (Matthew 26:26-29) There is an evil presence in the world that seeks to undermine all the good things God is doing. We are called to resist this Evil One through prayer, perseverance, and the support of fellow-believers. (Matthew 4:1-11; Ephesians 6:10-18; 1 Peter 5:8-9) God is guiding human history according to his own perfect plan. One day Jesus will come back to earth, and that will be the end of the world as we know it. On that day God will make all things new, defeat evil once and for all, fulfill our best hopes, restore our broken relationships, heal our wounds, and reveal his love fully and perfectly. (1 Corinthians 15:22-28; Revelation 20-22) The God whom we worship and love is eternally one God, yet has revealed himself in history as existing in three persons. God is Father, Son, and Spirit – yet without being three separate or distinct Gods, and without being one God with three phases or forms. God is one and God is three: this is the mystery of the Christian faith. Belief in God as Trinity reflects orthodox Christian theology and sets Christianity apart from all other religions and faiths. (Matthew 28:18-20; 2 Corinthians 13:13) This awesome story of God and his purposes is told in the Bible, which we believe is God's written Word that testifies to his living Word, Jesus Christ. (2 Timothy 3:16-17)
Baptism:
Older Children/adults
MAP
Preston Trail Community Church is a Non-Denominational Church located in Zip Code 75035.