Church Profile
801 S.Main Street
Keller, TX 76248
United States

10:00am Sundays at the Keller Pointe with Gate 54 Kids ministry after worship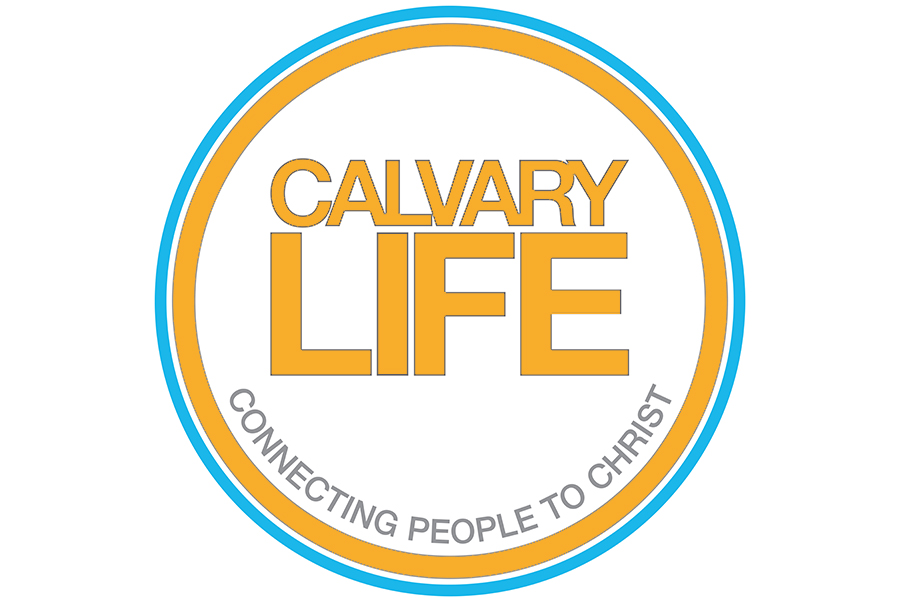 Campus Pastor Pastor G. Fraser (Senior Pastor John Muratori)
Our Mission
We are committed to leading individuals to salvation in Christ and into the fellowship of believers, then helping them discover their spiritual gifts and equipping them through discipleship so they may be released to fulfill God's Destiny for their lives. Our Purpose as a local church is to enthrone Jesus Christ as King by bringing all people into harmony with God through evangelism, worship, ministry of the Word, and discipleship
About Calvary Life
Calvary Life is a growing community of believers that love the word of God and prayer. We are a culturally diverse and a dynamic place of worship. Our goals are to: 1. To build stability and Christian character that will effect every area of the believer's life. 2. To bring restoration to the family unit by the power of God's Word. 3. To perfect, equip, and to release Christians into their God-given purposes and ministries. 4. To spread the Good News of the Gospel message to our Community, nation, and the world.
Average Age of Attendees:
all-ages
MINISTRIES AND GROUPS
Groups and Public Services
Calvary Life Food Pantry Wednesday's Young Adult Ministry RECOVER Me Group For Women Gate 54 Children's Ministry Worship in the Park- Outreach at Bear Creek Park
We offer premarital counseling, pastoral counseling and support. We have Turning Point Recovery Program that we can assess and refer people for alcohol and substance abuse related issues.
BELIEFS
We believe the Bible entirely to be the inspired, the only infallible, authoritative Word of God. We believe in the Triune Godhead as eternally existent in three persons: Father, Son, and Holy Spirit. We believe in the Deity of Jesus Christ, in His virgin birth, in His sinless life, in His miracles, in His vicarious and atoning death, through His shed blood, in His bodily resurrection, in His ascension to the Right Hand of the Father, and in His present priestly ministry. We believe in evangelism and missionary fervor and endeavor. We believe that for the salvation of lost and sinful man, regeneration (rebirth) through the Holy Spirit is absolutely essential. We further believe in the keeping power of God. We believe in sanctification, holiness of heart and the overcoming life as God's design for the Church, which is the Bride of Christ. We believe in the baptism of the Holy Spirit, as on the Day of Pentecost, and in the continuing of the Holy Spirit as evidenced in charismatic gifts and ministries of today. We believe in divine healing. We believe in Christ's imminent, personal return in power and glory, and in His present, everlasting dominion. We believe in the resurrection of both the saved and the lost; that they are saved unto the resurrection of eternal life and lost unto the resurrection of eternal punishment
Baptism:
Older Children/adults
Healing and Charismatic Gifts:
Regularly Practice
MAP
Calvary Life is a Christian Church located in Zip Code 76248.