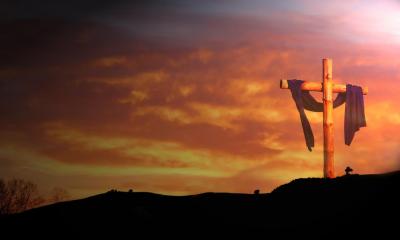 Church Profile
101 First St.
(next to the US Post Office)
Keller, TX 78040
United States

Sunday 11:00 AM and 6:00 PM. Wed. 7:00 PM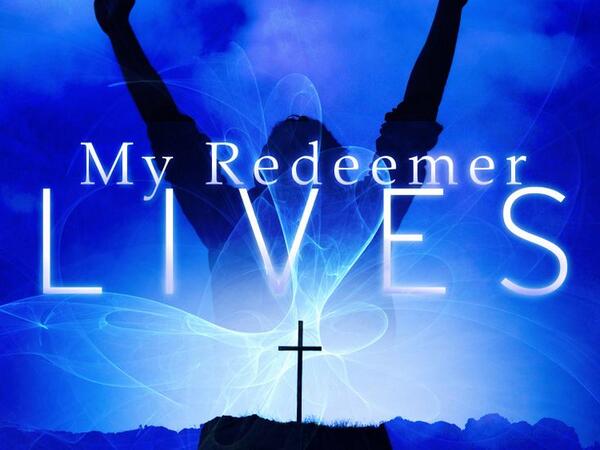 About CAM
We are committed to helping people know God deeply, in order to help.
Average Age of Attendees:
20-30
Community Projects:
11-24
MINISTRIES AND GROUPS
Groups and Public Services
We fervently seek the Holy Spirit.
We bring our food & hygiene products to assist those in need. Once a month.
BELIEFS
The Bible and basic historical Christian belief.
Baptism:
Older Children/adults
Healing and Charismatic Gifts:
Regularly Practice
MAP
CAM is a Non-Denominational Church located in Zip Code 78040.