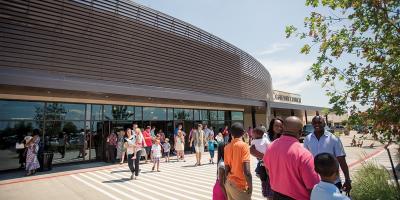 Church Profile
4209 Basswood Blvd
Fort Worth, TX 76137
United States

Saturdays: 4:00 pm, 5:45 pm Sundays: 9:00 am, 10:45 am, 12:30 pm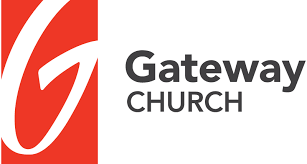 Our Mission
At Gateway, we're all about people!
Gateway is committed to helping every person believe in Jesus, belong to family, become a disciple and build His kingdom.
s.
First-time Visitor
Robert Morris's sermons include scripture and humor. He is honest and open about his life and has a wonderful testimony of grace. I am not a member, but I love watching the sermons from the website. The praise music is touching, but loud for me. The Christmas plays...
Read more
About Gateway Church North Fort Worth Campus
Our desire at Gateway is to provide an atmosphere for growth and ministry so you and your family can build a strong foundation. If you're new to Gateway or are considering joining us for a service, we hope you'll find a place where you feel welcomed and at home...even if you've never been to church before. So whether you and your family are new to church, new to the Fort Worth area, or simply new to Gateway, one thing is certain, we're all about people and we're all about you.
Average Age of Attendees:
all-ages
Primary Language:
English
MINISTRIES AND GROUPS
Groups and Public Services
BELIEFS
Baptism:
Older Children/adults
Healing and Charismatic Gifts:
Regularly Practice
MAP
Gateway Church North Fort Worth Campus is a Spirit-Filled Church located in Zip Code 76137.