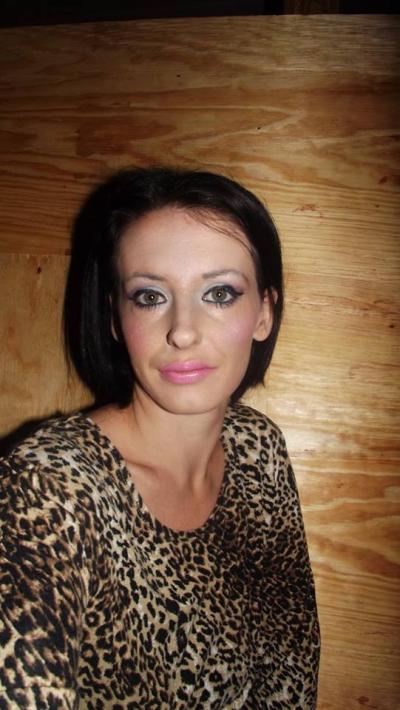 Church Profile
2671 N Main st trlr 17 & 18
Paris, TX 75460
United States

Service is on Saturday beginning at 3pm Bible study is Thursday at 6pm we do NOT have church service on Sunday as on the seventh day the Lord rest. We believe that Sundays are still a day of rest and to spend time with family.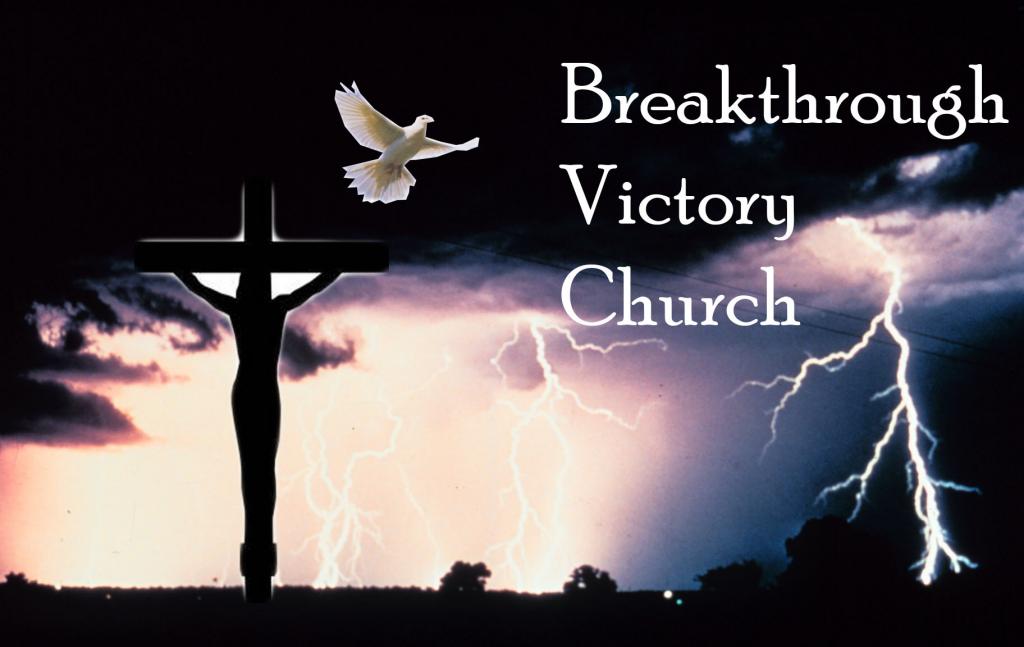 Our Mission
To empower everyone to build a closer intimate relationship with the Lord, and to be soldiers of Christ!
About Breakthrough Victory Church
Breakthough Victory Church believes in worshiping the Lord out in the open and freely with out the use of a building or temple. As seen in the book of Acts. Majority of our congregation is assembled of those at or below poverty level. All are welcome without discrimination but must show respect to each other. We do not have a formal dress code come as you are. We are working on a mission to raise funds for those who are homeless to provide a shelter, and a women's inmate release program. You can also visit our website at http://evangelistsamantha.wix.com/bvcp or our facebook page www.facebook.com/CWCMOM
Average Age of Attendees:
20-30
MINISTRIES AND GROUPS
Groups and Public Services
Prison Ministry Homeless Ministry
BELIEFS
We believe that God is the creator of Heaven and Earth and all things, we believe he is the Father and sent his son Jesus to be a teacher of how we are to interact with each other, how we are to worship the Father, and he died on the cross so that we may have the ability to ask for forgiveness and be saved. We do not believe that once you are saved that you are always saved, that some turn away from the Lord and if that is the case they will need to be saved again. We believe that we are all on a mission to share the word of God and we are all Ministers of the Gospel.
Eternal Security:
Yes, Can Lose
Healing and Charismatic Gifts:
Regularly Practice
MAP
Breakthrough Victory Church is a Non-Denominational Church located in Zip Code 75460.