Church Profile
3175 Lamar ave
Paris, TX 75460
United States

Sunday: 10:30AM and 2:00PM Wednesday: 6:30PM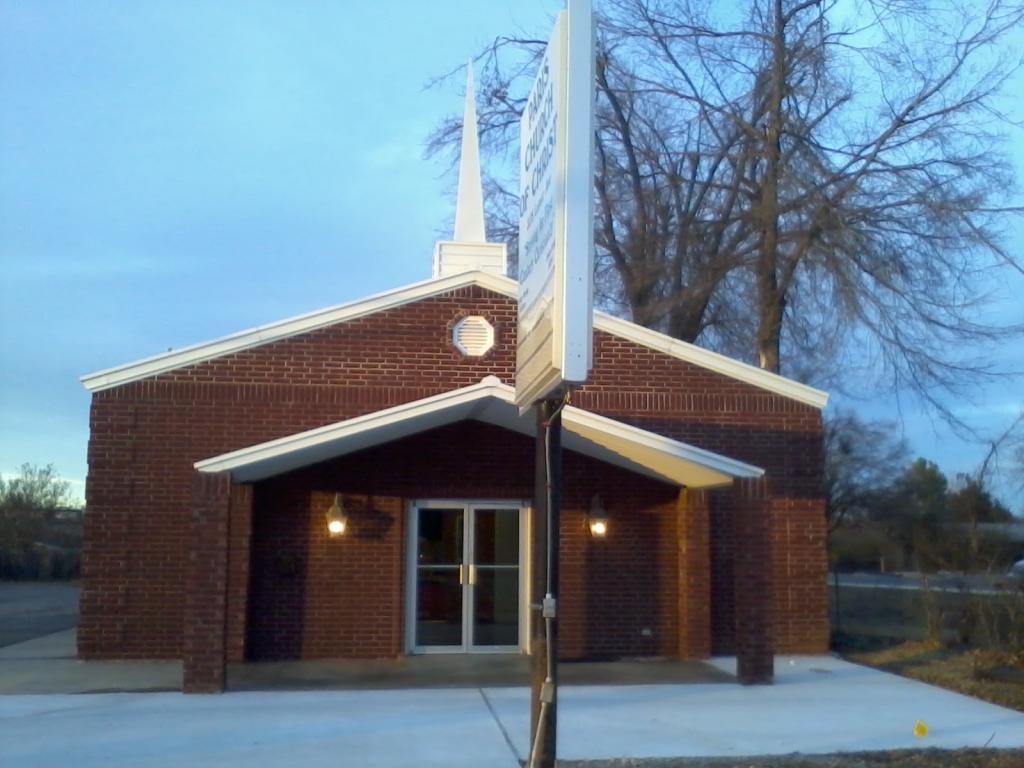 About Paris Church of Christ
Paris Tx Church of Christ is a group of loving people who worship God.
MINISTRIES AND GROUPS
Groups and Public Services
BELIEFS
Christ is the head of the Church and the Bible is what he has given to lead us.
Baptism:
Older Children/adults
Eternal Security:
Yes, Can Lose
Healing and Charismatic Gifts:
Ceased
MAP
Paris Church of Christ is a Christian Church located in Zip Code 75460.