Church Profile
16320 Huebner Road
16320 Huebner Road
San Antonio, TX 78248
United States

Our Main service is Fri night at 7:00 PM. We also have Sat morning 10:00 AM, Spanish 2:30 PM and Havdalah 7:00 PM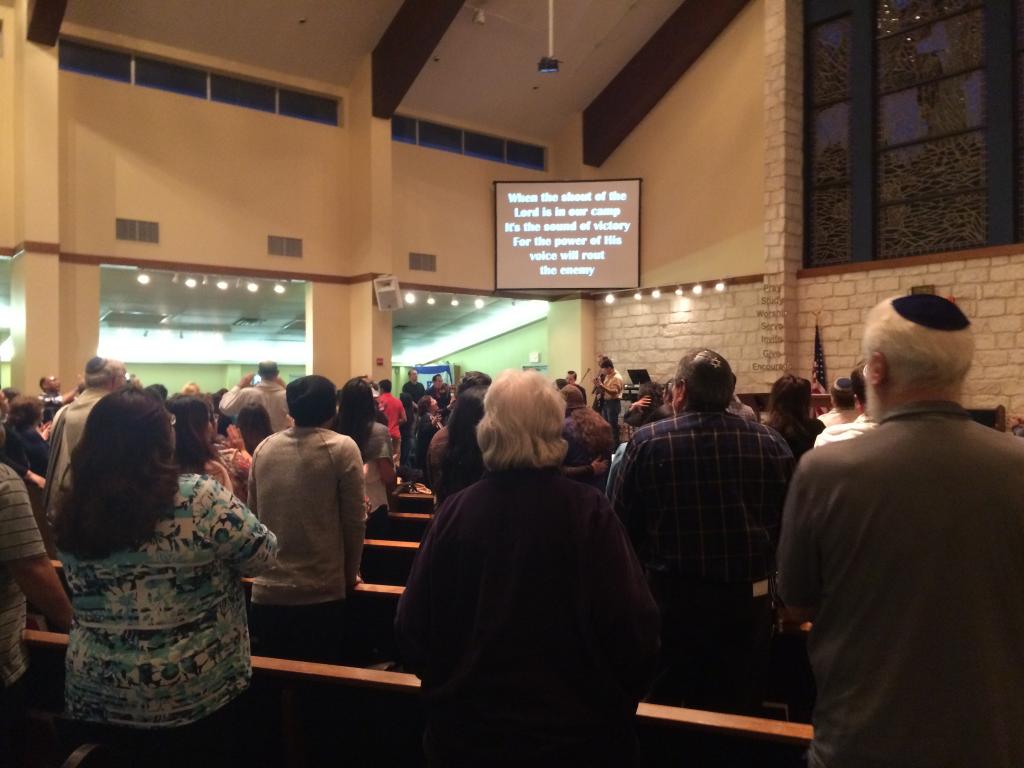 About Baruch Hashem Congregation
We are Jews and Gentiles that worship as one. Our Main service is Fri night at 7:00 PM. We also have Sat morning 10:00 AM, Spanish 2:30 PM and Havdalah 7:00 PM. you will have David praise and worship, with Messianic Dance, Liturgy, Torah Service, and Hebrew Insight in sermons.
Average Age of Attendees:
20-30
Community Projects:
11-24
MINISTRIES AND GROUPS
David Dance, Hebrew classes.
MAP
Baruch Hashem Congregation is a Christian Church located in Zip Code 78248.