Church Profile
23103 Hardy Oak Blvd
Lopez Middle School
San Antonio, TX 78258
United States

Sundays - 10:00am & 11:30am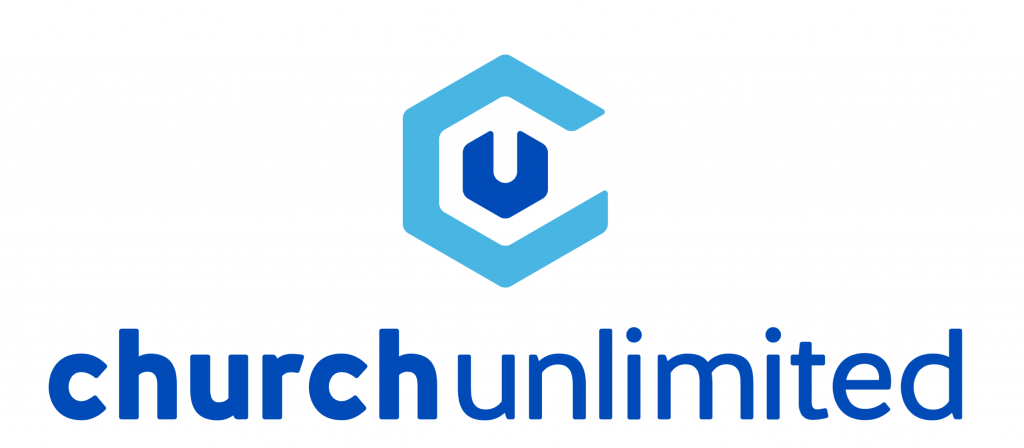 Senior Pastor Bil Cornelius
Our Mission
To take as many people to heaven as we can before we die. Period.
Starting with one location in 1998, and growing to multiple locations today, Church Unlimited is committed to taking as many people to Heaven as we can before we die. Period.
About Church Unlimited
Church Unlimited is one church meeting in several locations. No matter which location you attend, you are guaranteed to experience the same level of high-energy worship and a life-changing message from Pastor Bil Cornelius.
Service and Sermon Style:
Topical Sermons
Average Age of Attendees:
all-ages
Community Projects:
11-24
Primary Language:
English
BELIEFS
Church Unlimited is a non-denominational Christian church. We believe that Jesus died on the cross for our sins and rose again, and we worship God as the creator of the universe. Through our relationship with Christ, we believe that we are forgiven and redeemed. It is our mission to spread the Gospel of Jesus Christ and share this faith with the world.
Baptism:
Older Children/adults
Communion Frequency:
Monthly
Eternal Security:
No, Can't Lose
MAP
Church Unlimited is a Non-Denominational Church located in Zip Code 78258.