Church Profile
Meeting at Kingdom Builders Church
15150 Nacogdoches Road, Suite 175
San Antonio, TX 78247
United States

Life Journey Phenomenal Women of God Bible Study every 2nd Saturday @ 11:00 am until 12:30 pm.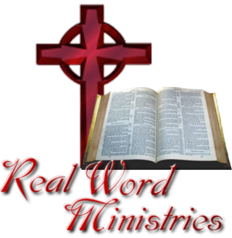 Senior Pastor Dr. Thomasine Pickens
Our Mission
To help inspire, motivate and encourage others.

P.
This is an awesome ministry! They also have a prison ministry and go into the prisons on a monthly basis encouraging lost souls, both male and female.
About Real Word Ministries Inc.
Real Word Ministries was birthed in 1997 and manifested in March 2004. The vision came from a personal desire to be REAL about my issues!!! I was tired of "playing" church and wanted to really "change" my life and be all that God had created me to be!!! We want to help people be set FREE from their life issues!!!
Average Age of Attendees:
40-50
MINISTRIES AND GROUPS
Groups and Public Services
BELIEFS
We believe that Jesus Christ died for our sins; therefore, there is NO condemnation!
Healing and Charismatic Gifts:
Regularly Practice
MAP
Real Word Ministries Inc. is a Christian Church located in Zip Code 78247.